Kanunsuz Topraklar, one of the popular series of Fox TV screens, is the product of a great effort. The story of the series, which took place in 1939, stands out as the story of the workers who work in the coal mines in Zonguldak, rebelling against the order established by the bosses.
The 9th episode of the series, starring Uğur Güneş and Esra Bilgiç, was broadcast on the evening of 1 December. The results of the changes in the story of the series and the change of director began to be seen. The ratings of the series, which was in a downward trend, including the previous week, increased.
The new director Cevdet Mercan's touches on the editing point and the story point started to increase the interest of the audience in the series. The fact that the ratings were above the average and that it was at a level that could be called good was a source of great happiness for the team that put a lot of effort into the series.
In 1939, a big production was made to reflect the atmosphere of Turkey. Significant budgets were spent, but the corresponding high ratings did not come. We still cannot say that the ratings of the series are at a high level. However, the increases in the 9th episode strengthened the positive atmosphere.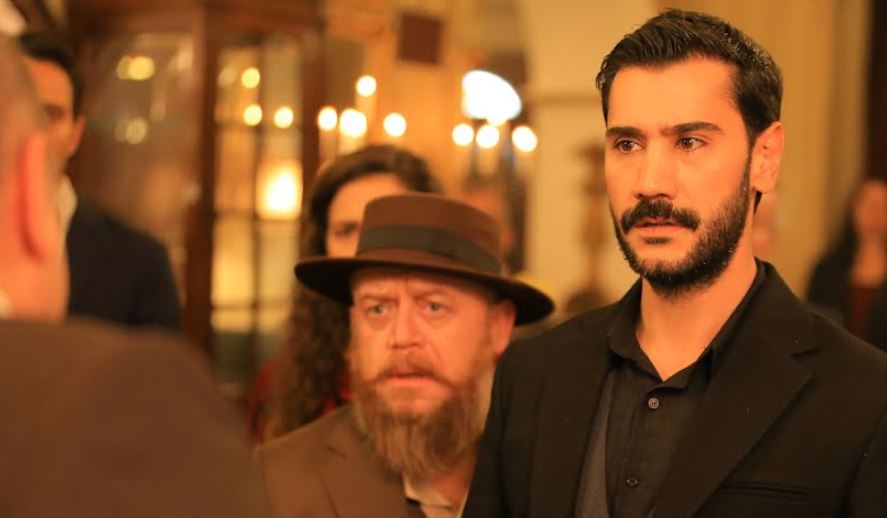 While the 9th episode of the Kanunsuz Topraklar series was eighth in all ratings, it was ninth in AB and ABC1.
The series, which is among the top 10, is expected to be in better places in the coming weeks.
Murat Daltaban, who played the character of Malik in the series, left the story. Başak Parlak, on the other hand, decided to return to the TV series with Lawless Lands after 4 years. It is expected that there will be important new developments in the series with Başak Parlak, who will portray the character of Bahar.