Evlilik Hakkında Her Şey (All About Marriage), which was shown as one of Fox TV's best debut series at the beginning of the season, faced a significant decrease in interest by losing viewers in the process. Criticisms of the script of the series have caused new arrangements to be made in the past months.
While Yiğit Kirazcı and Sarp Akkaya left the series where the time jump was experienced, Serkan Altunorak and Barış Kılıç joined the story. However, both the actor changes and the reshaping of the script with the time warp did not win back the audience. Let us remind you that Naz Elmas also participated in the last story.
The first reason for the series to be abandoned by the viewers was the fact that domestic conflicts took the place of the great experiences that were put forward with different divorce cases at first. The female audience, who was especially curious about the inner side of the divorce cases, started to break away from the series when the story turned to the love triangle and discussions.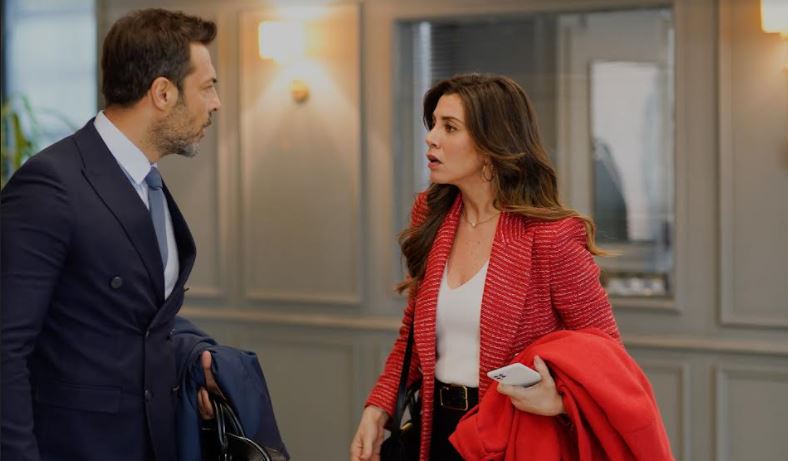 The viewers, who were worried that the Evlilik Hakkında Her Şey series could make a finale at any time, made such a prediction because Fox TV did not allow the productions whose ratings fell below the average.
However, the overseas sales of the series, which is the adaptation of The Split, is an obstacle for Fox TV to make a final decision. This is why the continuation of the series, which has achieved good sales abroad, is happening for this reason. Fox TV may allow time for the series until the end of the season. The latest news confirms this information.
It is known that television channels now prioritize their overseas sales more than advertisements, and sales to be made through more sections abroad provide better revenues. It is claimed that Fox TV could not make a sudden final decision for Evlilik Hakkında Her Şey, considering this situation, and plans to keep it on the air until the end of the season, even if the ratings are low.