Kuş Uçuşu (Bird Flight), starring Birce Akalay, Miray Daner and İbrahim Çelikkol, has been on Netflix for 12 days. The series, which attracted great attention as soon as it was released, continues its rise on Netflix.
The Kuş Uçuşu series, which was written by Meriç Acemi and tells the struggle of the X and Y generations, was screened on Netflix on 3 June. The series attracted great attention as soon as it met the audience. Another good news came from the Kuş Uçuşu series.
Bird Flight ranked second on Netflix's non-English TV series list, with 18,310,000 hours watched for the week of June 6-12. The series shot by Ay Yapım has surpassed many ambitious productions with this success. Kuş Uçuşu is predicted to rise to first place.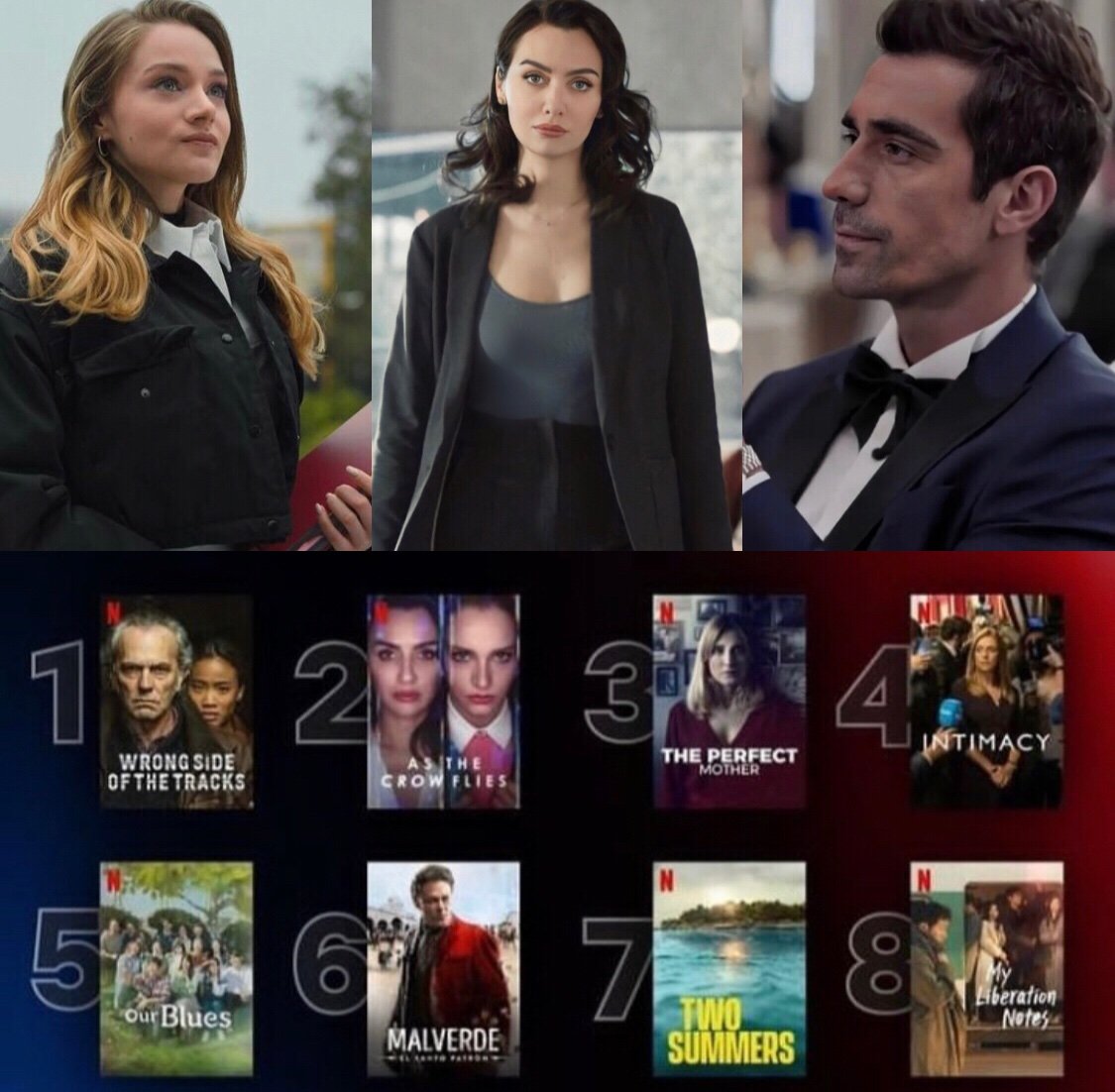 The series recently appeared with another success news. Kuş Uçuşu, to which Nejat İşler contributed with his voice, topped the list in Turkey within a few days of its release and ranked 6th in the world. In addition, it had a great success by taking place in the top 10 rankings of 40 countries. Kuş Uçuşu was the third most-watched in France and Germany, and fourth in Italy.
Birce Akalay and Miray Daner's performances are particularly striking in the Kuş Uçuşu series. In the series, where we will watch Birce Akalay as an experienced journalist, Miray Daner plays a Z generation journalist who gets a job in the channel Akalay works for and tries to prove herself.
What makes Kuş Uçuşu so successful is undoubtedly its extraordinary subject that can attract the attention of the whole world. It is expected that this success of the series, where viewers from all over the world can easily find something for themselves, will increase even more.