The second promotion from the new episode of SHOW TV's BKM signed TV series 'Gelsin Hayat Bildiği Gibi' (Come life as it Knows), met with the audience. While Sadi surprises Songül by taking them to the amusement park, the duo are having romantic moments. What will happen between Songül and Sadi, who are getting closer to each other, is eagerly awaited.
The successful performances and good harmony of Ertan Saban and Devrim Özkan draw the audience to this series. When you look at the ratings of Gelsin Hayat Bildiği Gibi, you can see that the series Mahkum (Prisoner) and Camdaki Kız (Girl in the Glass) returned to the screen, but achieved good rates and continued to win first place.
The reason behind the successful results of the series is that the audiences wonder what will happen to the characters of Sadi and Songül.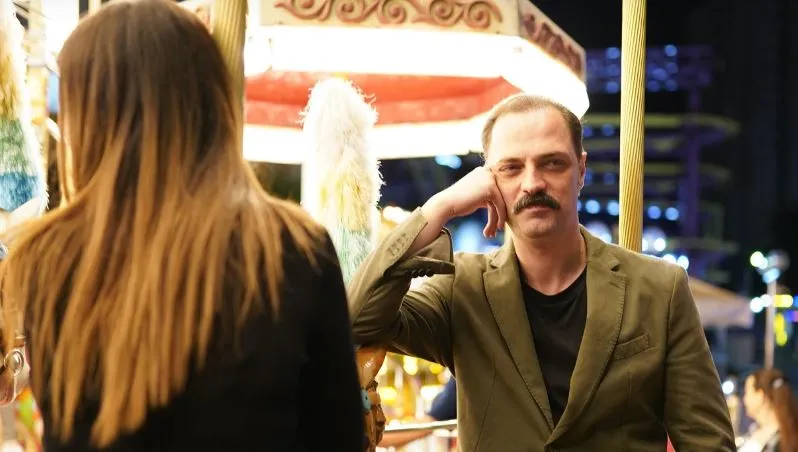 Ertan Saban and Devrim Özkan won the hearts of the audience especially with their fighting scenes. Now, this duo, which attracts the fans of the series with their emotional scenes, is very influential in the strong continuation of Gelsin Hayat Bildiği Gibi.
Gani Müjde's concept design and being the author of the story were also indicators of the quality of the series. The viewers, who are eagerly waiting for each new episode, are also eagerly awaiting what will happen in the tenth new episode, which will be broadcast on Thursday, September 22.