Young actor Berk Ali Çatal has done a very successful job for two seasons in portraying a psychopathic character like Tolga in the TV series Kardeşlerim (My Brothers).
The actor, who expressed his different personality with this character, is among the young people who came to the agenda with the series and attracted attention. After the first two seasons, the story of the third season of the series Kardeşlerim is also very curious.
Explaining that he is very curious about what Tolga will do in the new season, Berk Ali Çatal said that he especially liked the Akif and Tolga scenes.
Enjoying the scenes he played with Celil Nalçakan, the actor said, "We are playing with such fun that we are together with Celil. He also said that I feel very good in my energy with him."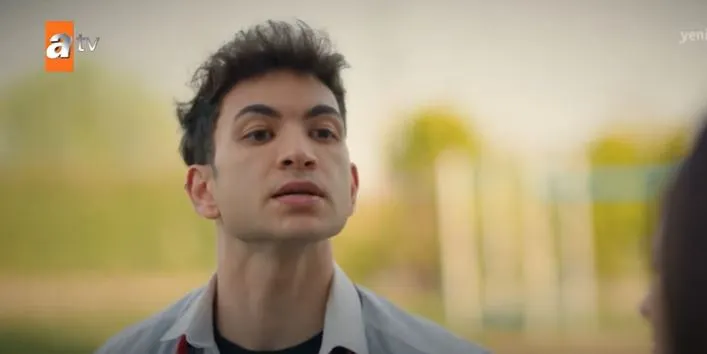 The person Tolga takes as a role model is the character of Akif, whose intrigues never end and who turns play after play. Celil Nalçakan, who performed very successfully in this character, is one of the leading names of the series.
Underlining that the character of Tolga sees Akif as an idol, Berk Ali Çatal said, "He explained the reason in the last episode. I admire the part of you to show any evil you will do and shout. He has a somewhat childlike admiration. In one way, he has a love for Akif," he said.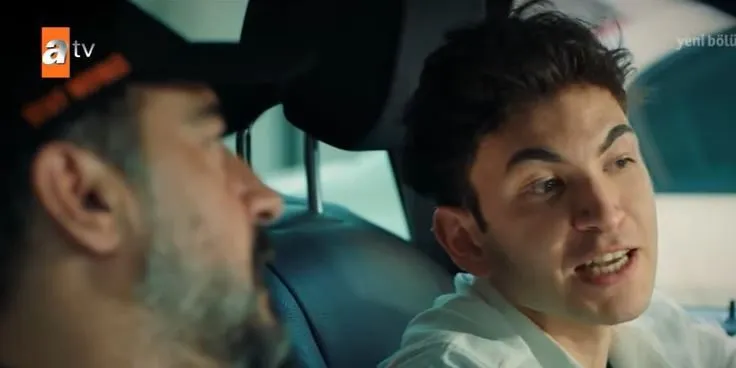 Do not rely too much on the rapprochement between Emir's character and Tolga in the story of the series. Because it is obvious that Tolga will not trust anyone easily.
Berk Ali Çatal also drew attention to this point and said: "There is no deep foundation for his closeness to Emir. Tolga is a character who has never trusted anyone easily. Tolga has the logic that the enemy is my friend. I don't know how much she trusts him with everything."