In 2016, the Kış Güneşi (Winter Sun) series broadcast on Show TV brought together Şükrü Özyıldız and Aslı Enver in the lead roles.
After the drama series, which lasted only 18 episodes, the famous actor Şükrü Özyıldız filed a lawsuit against the production company, claiming that the series could not receive its share of the broadcasting revenue abroad.
Şükrü Özyıldız won the lawsuit he filed after 3 years. The court decided that the production company should pay Özyıldız $4,517 with legal interest.
Şükrü Özyıldız won 78 thousand liras from his first claim against Endemol Media. The actor sued the production company for the second time, claiming that the amount to be paid after the lawsuit was less than the amount deserved. Özyıldız demanded an additional $40 thousand from the production company's overseas revenues of the series.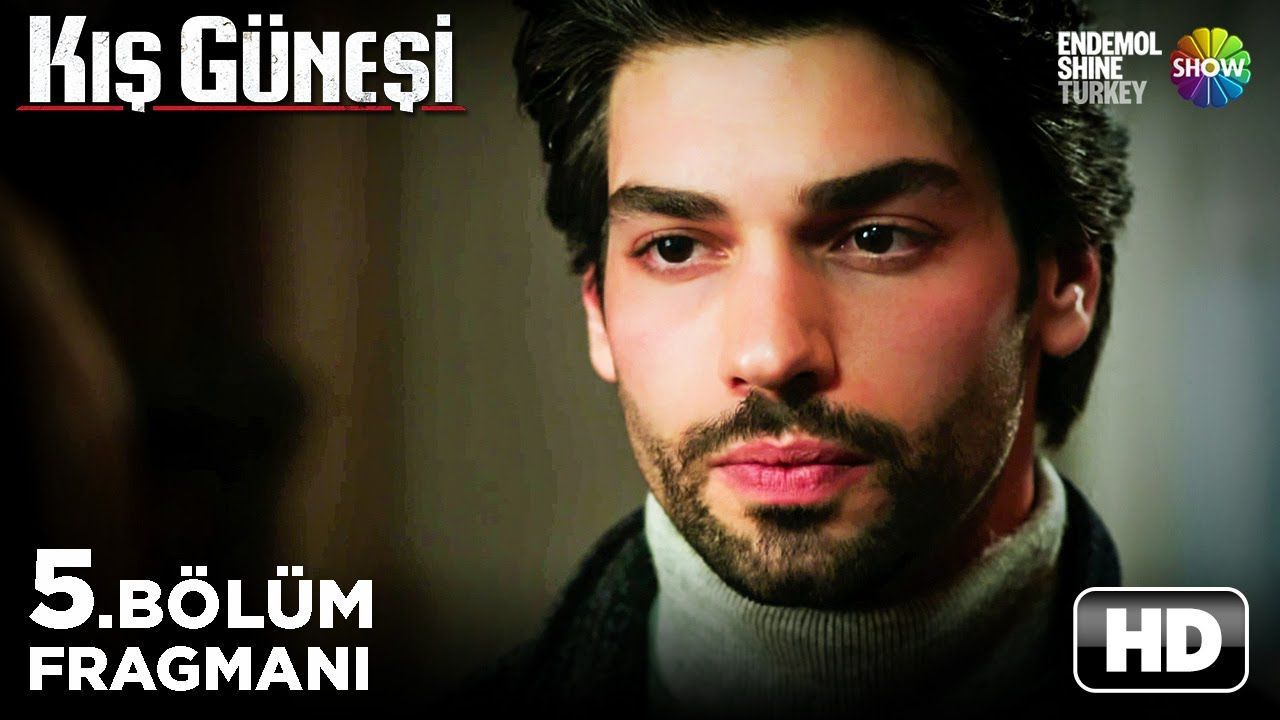 In the expert report, which reached the trial file, it was determined that the income from the overseas sales of the TV series, Kış Güneşi, starring Şükrü Özyıldız, between 2019 and 2020 was 3 million 584 thousand TL, and the amount to be paid to the actor could be 60 thousand 808 TL.
While Şükrü Özyıldız's lawyer demanded that the case be accepted, the defendant company's lawyer demanded the dismissal of the case, saying that he repeated his previous statements. Deciding to accept the case, the court ruled that 4,517 dollars, together with the highest interest rate, should be taken from the defendant company and paid to the plaintiff Şükrü Özyıldız.
On the other hand, the movie Love Tactics, released on Netflix, in which the actor shared the lead role with Demet Özdemir, made a lot of noise. The news that the second film will be shot in the past days made the fans of the duo happy.