The Baba (Father) series, which appeared to be one of the most important projects of Show TV when it was first announced at the beginning of 2022, also displayed a project image that could leave its mark on the season. However, with the release of the series, high expectations were not met. A new examination period is now beginning for the TV series Baba, starring a master name like Haluk Bilginer and Tolga Sarıtaş, which young people love to watch.
The Baba series did not show the expected output in the first season, but the hopes for the second season are very high. Significant changes were made in the story of the Baba series, which Show TV expects to leave its mark on the screen with much better ratings in the new season. With the effect of these changes and the new players to join, there is hope that the Baba series will also make a debut.
It is understood that the idea of ​​increasing the tension, excitement and curiosity through this family, especially by adding a new family to the story, is dominant.
With the changing story in the second season of the TV series Baba, it is expected that more moving scenes will come to the screen and the director Çağrı Bayrak will adopt a style that makes the audience curious with a different fictional logic.
It is among the information that the production team continues to negotiate for the new actors of the series, which will start shooting for the new season soon. There is also information that master actor Levent Ülgen will join the team of the series.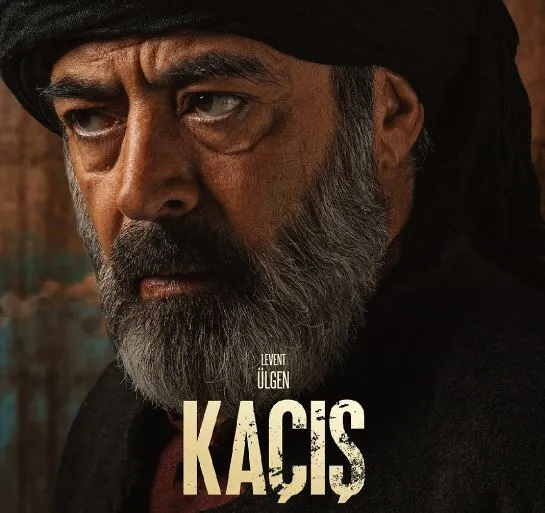 Many people had difficulty in recognizing Levent Ülgen in the series Kaçış (Escape), which is the opening project of Disney Plus. Born in Konya in 1962, the actor played so many different characters that the nickname of a thousand and one faces suits him very well.
Levent Ülgen portrayed the character of Ebu Abidin in the TV series Kaçış and again received full marks from the audience. The fans of the actor, who is expected to give life to a surprise character in the new season, are also very pleased with this development.
Özge Yağız will also continue to appear in the Baba series. For Yağız, who plays the character of Büşra, this series is seen as a debut project. In the second season, the actress is expected to be more dominant in the story through her role. The Baba series, which also includes names such as Hakan Kurtaş, Ayda Aksel, Dalma Su İkizoğlu, is expected to be on the screen again in September with new episodes.