According to the promotional video of Kanal D's TV series, "Sadakatsiz" by Medyapım, which was broadcast on Wednesdays, before the 47th episode, it will be screened with lively scenes this week as well.
But there is such a claim that it will upset the fans of Yeliz and Melih characters. In the series, starring Cansu Dere, Caner Cindoruk, Melis Sezen and Berkay Ateş, two actors in the main cast will leave.
According to the news of Birsen Altuntaş from TV100, the TV series signed by Medyapım, directed by Neslihan Yeşilyurt, will meet with its fans after the coronavirus break. But since the stories of the characters have come to an end, Ali İl, who plays the character of Melih, and Yeliz Kuvancı, who gives life to the character of Bahar, will bid farewell to the series.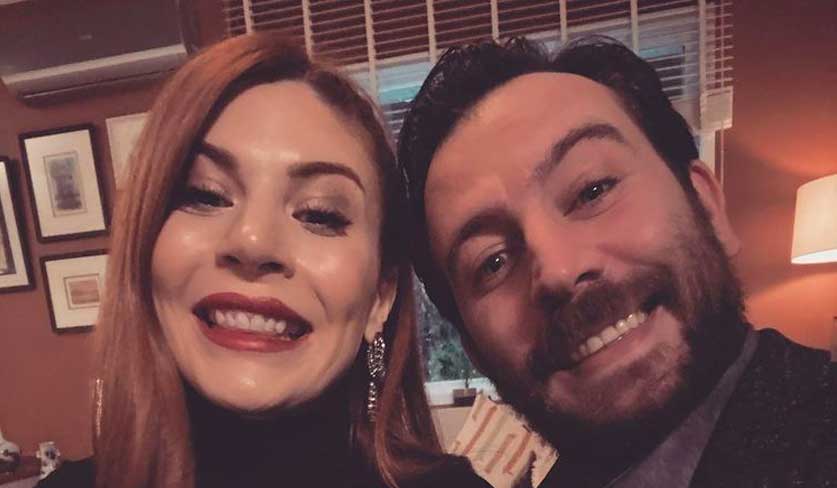 Yeliz Kuvancı had previously appeared in TV series such as Tutunamayanlar, Keşke Hiç Büyümeseydik, Hangimiz Sevmedik, Kocamın Ailesi, Böylesi Bitmesin and Seni Bana Yazmışlar.
Ali İl, on the other hand, appeared in many projects, both TV series and movies. Another memorable role of the actor, who also took part in TV series such as Avlu, Savaşçı, Aşk 101, was Sadreddin in the series Poyraz Karayel.