Hakan Boyav was born on January 10, 1964 in Izmir. He is a graduate of Dokuz Eylül University Faculty of Fine Arts. After stepping into the theater in 1988, he staged many plays for years. With the 2000s, he showed interest in cinema and TV series projects. He played many roles. The series left unforgettable characters to the world.
Hakan Boyav plays the character of Mahmut Şevket Pasha for 4 seasons in the Payitaht Abdulhamid series. Boyav's acting adventure in the series goes to Vine Mansion in 2002. He took place in Vine Mansion with the character of Ahmet.
Hakan Boyav had a place in the memories with the character Berber Reşit in the Lady's Farm series. In the Valley of the Wolves, Kara was also written on the list of unforgettable characters with his land character. The Valley of the Wolves series, which took place between 2011-2014, is the most special production for the famous actor.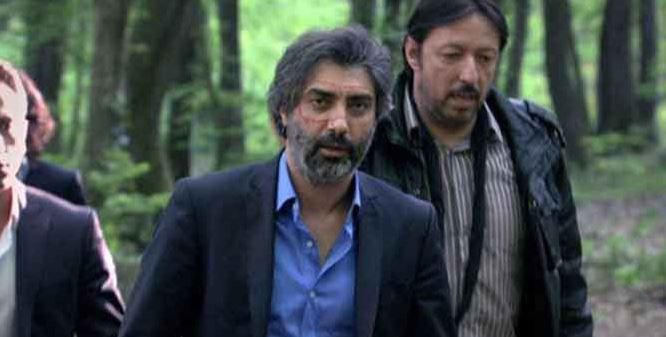 In addition to these series, Hakan Boyav has appeared in many different series and movies. The actor, who has been working for the success of the Payitaht Abdulhamid series for 4 seasons, also shows his mastery in every episode.
The master actor, who also attracts attention with his performance, said that all the roles he has played up to date are very valuable for him.
Hakan Boyav, who met with his co-stars in the chat on YouTube, said, "All of them are like my children because I have been doing this job for 30 years, and have played a wide variety of roles. But Kara characters are brothers".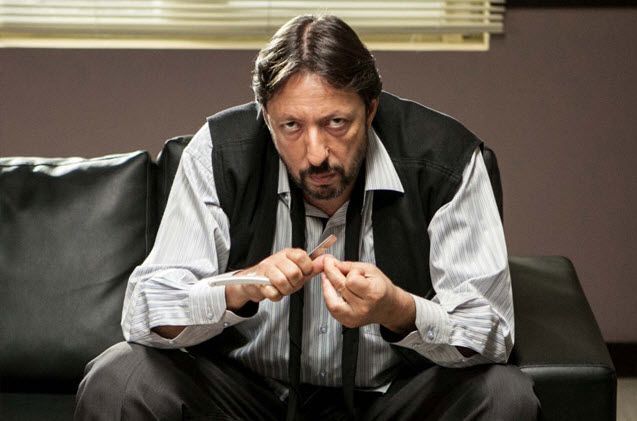 Reminding that he had the chance to play different roles, the actor said, "Producers, directors, screenwriters gave me this opportunity. We tried not to put any of them on our face. Kara's memories are a bit more. All roles are my children but Kara brothers".