While the fate of the series Gecenin Ucunda (At the end of the Night), which was broadcast on Star TV and continues to meet with the audience on Tuesday evenings, is being wondered, there are important developments in the story of the series. After Kadir Doğulu asked the audience for support for the series, the famous actor himself announced that some innovations were made in the story.
Kadir Doğulu said that they are determined to continue the project at the Gecenin Ucunda as much as possible, and that the support he wanted from the audience started to come. The famous actor stated that some changes were made in the story and that these innovations were positively reflected in the viewing rates.
Before the 12th new episode of the series, which will be broadcast on Tuesday, December 20, the images that reveal the possibility of the lead actor Sarp Levendoğlu leaving the series were reflected. Will the famous actor, who plays the character of Ahmet and whom we watch in the story as Kazım's older brother, bid farewell to Gecenin Ucunda? What will happen between Macide and Ahmet? How will Kazım recover the incident?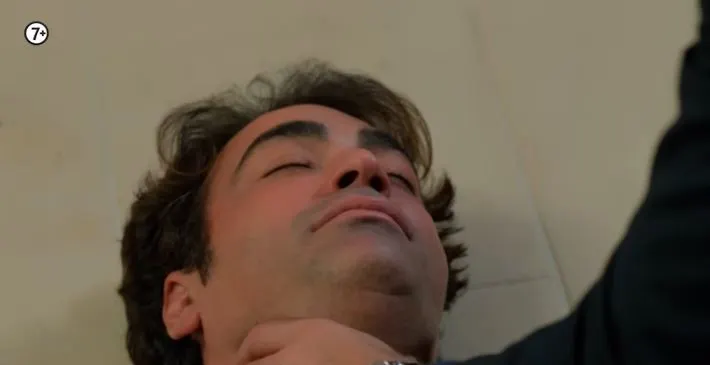 Those who watch the 12th episode trailer of the Gecenin Ucunda series ask these questions and wonder if Sarp Levendoğlu will leave.
In addition to the changes in the series mentioned by Kadir Doğulu, it also revealed the possibility of joining new characters.
Kadir Doğulu, who also stated that their overseas sales were very good and that they received good messages from foreign TV series fans, said, "We receive very good feedback from abroad. Its sales and success are very satisfying. We started to please the audience here. They also started complimenting us. I am very grateful to our people," he said.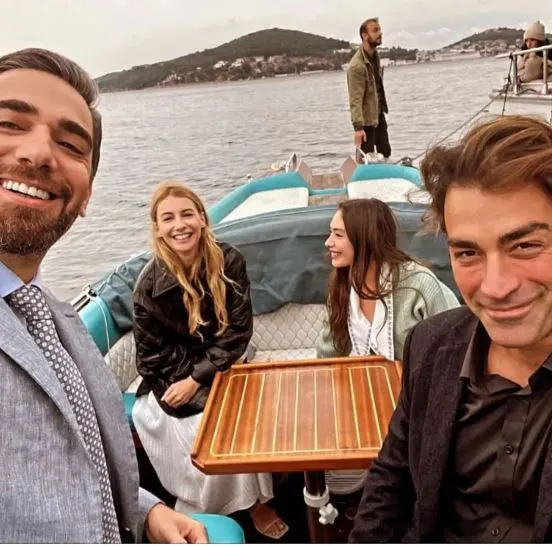 While it is reflected in the social media shares that the actors get closer and a good atmosphere is created on the set of the series, the only missing thing can be shown that the ratings are low.