The excitement continues unabated in the series "Bir Zamanlar Çukurova", which has been followed breathlessly since the first season of ATV's broadcast and connected millions to the screen with its story.
Famous actor İbrahim Çelikkol, who participated in the series with the character of "Hakan Gümüşoğlu" in the 4th season, and Hilal Altınbilek, who gave life to the character of "Züleyha" from the beginning of the series, went before the lens for the last issue of Şamdan Plus Magazine. The duo, who gave special poses to the magazine, also drew attention with their candid statements.
İbrahim Çelikkol said that he received good reactions from the audience about his character in the series and said, "I am very happy, the result is very satisfying to me. I adapted very quickly, the harmony and energy of the team makes the set environment very comfortable and peaceful.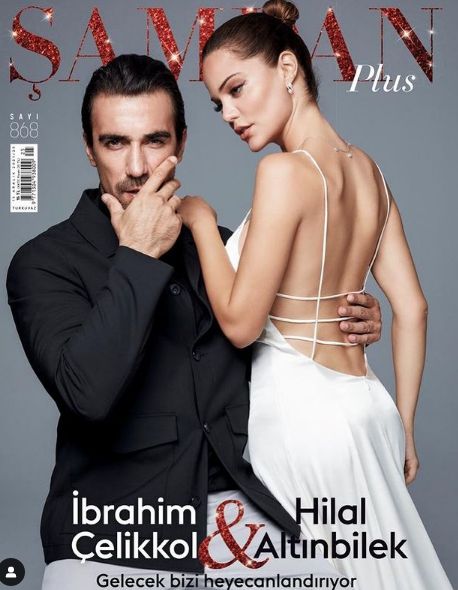 Everyone works with great devotion, and quality and beautiful episodes are produced. The most enjoyable part of the job is that our viewers are with us, they are happy and the results we get from the ratings despite all the tiring."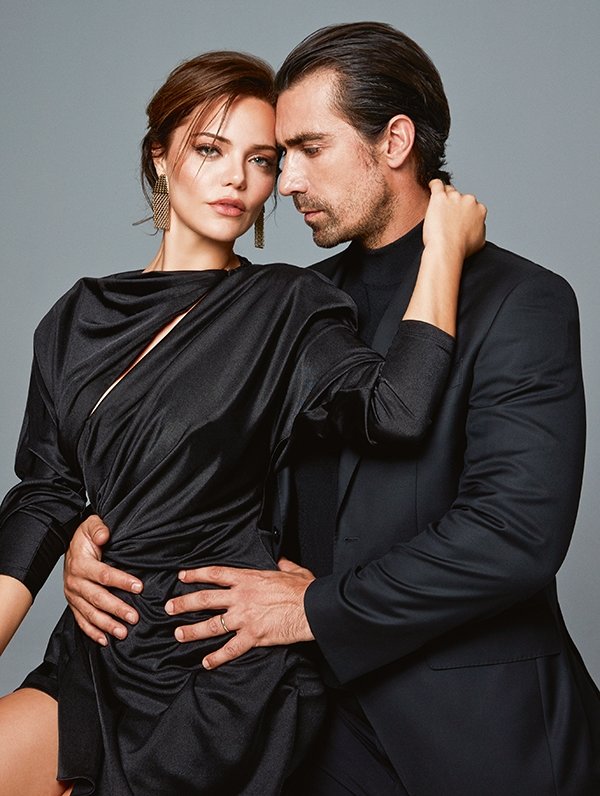 The duo also spoke highly of each other in the interview. İbrahim Çelikkol; " Hilal work is very comfortable, a very sincere and devoted partner. She is a fun, dynamic and good friend, I am very lucky".
Hilal Altınbilek used the following words about her partner; "Bir Zamanlar Çukurova tells of a period, and in this process, there are characters who enter and leave our lives. With the character of Hakan Gümüşoğlu, İbrahim added a very important color and momentum to the story. We had never worked together before, but in a very short time our energy was up and we worked very well together on set."