One of the new winter season series on Fox TV will be Hudutsuz Sevda (Boundless Love). The actors were determined for the series and the first reading rehearsal was also held.
The meeting of Deniz Can Aktaş and Miray Daner in the lead role was a development that pleased those who were eagerly waiting for the series. Two young and successful actors also took part in projects that marked the last period.
A remarkable cast of actors was brought together in the Hudutsuz Sevda project, written by screenwriters with well-known story-making power, such as Raci Şaşmaz and Bahadır Özdener.
In the series directed by Murat Öztürk; There are two master actors such as Mesut Akusta and Esra Dermancıoğlu. Since both names come to the fore a lot, especially with bad characters, fans of the series are eagerly waiting for their roles in the Borderless Sevda series project.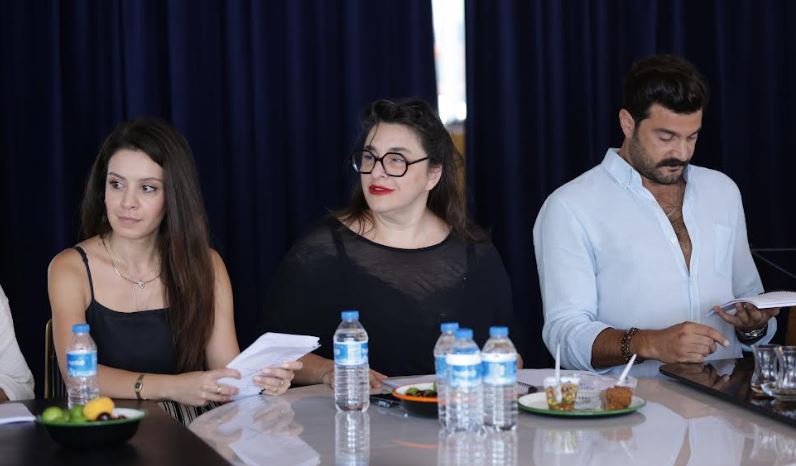 In addition, Burak Sevinç and Biran Damla Yılmaz have proven themselves in the projects they have been involved in so far and they draw attention in the cast of the series.
The series, the first episodes of which will be shot in Artvin, will stand out as the revenge story of the character of Halil İbrahim. Halil İbrahim, played by Deniz Can Aktaş, wants to marry the girl he has been passionate about since his childhood. Halil İbrahim, who confronts the family of his father's murderer after 20 years, comes to a point where he can do anything for revenge with the murder of the girl he loves.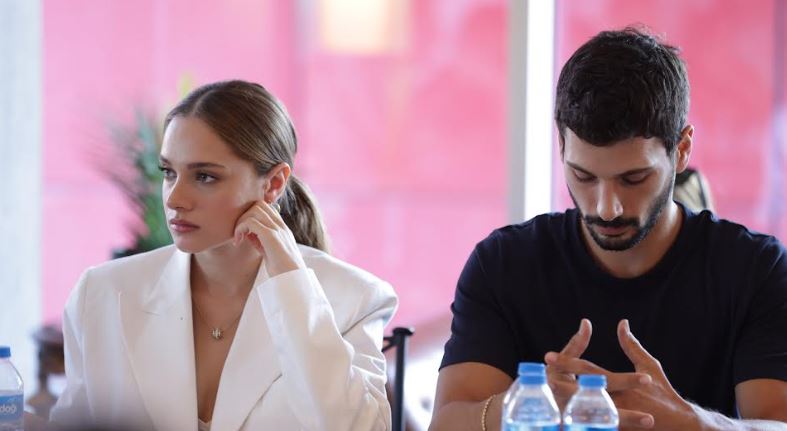 The series, which stands out as a war of revenge, is also an action series that includes the mafia, drug and arms trade.
The tough characters in the Hudutsuz Sevda series, which can also be considered as the struggle between the oppressors and the oppressed, seem to surprise the fans of the series.
That's why the names Mesut Akusta and Esra Dermancioğlu were chosen. Both successful actors will attract attention with their tough and brutal characters in the series.