Kardeşlerim (For My Family) series has successfully completed three seasons. The fourth season is already eagerly awaited in the Kardeşlerim TV series project, which attracts a lot of attention in Turkey and brings millions of viewers to the screen on Saturday evenings.
Before the 4th season, which is expected to start shooting in September, the actors of the series are also resting and taking steps to improve themselves.
Especially after the series became very popular in Spain, the interest in the actors increased exponentially. Onur Seyit Yaran, who plays the character of Doruk, and Yiğit Koçak, who we watch as Ömer, are among the names that have received their share of this interest.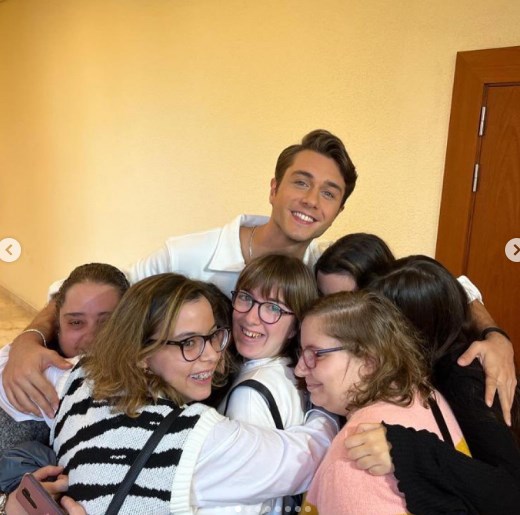 Both young actors have been in Spain recently, their interviews were published in the press, and they gathered good memories with their foreign fans.
The interest they received for both young actors greatly encouraged them to learn Spanish. The desire of Onur Seyit Yaran and Yiğit Koçak to take part in the cinema and TV series industry in Spain in the future is also known for their statements.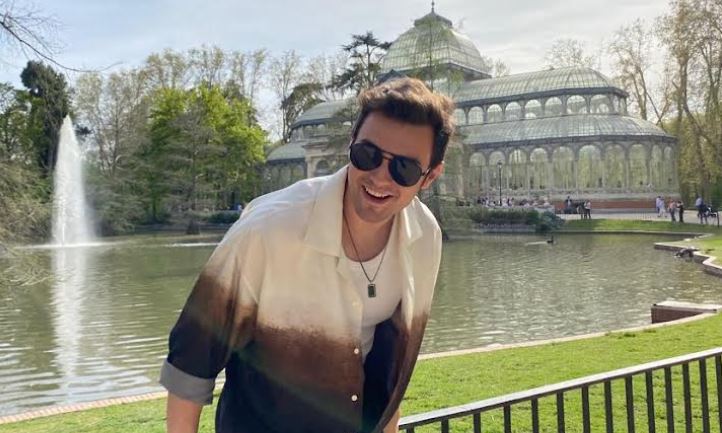 Now, the interest of Fadik Sevin Atasoy, who plays the character of Şengül, in Spain is on the agenda. Atasoy, one of the successful names in the series, is trying to learn a language in Spain during the summer.
Fadik Sevin Atasoy, who is known for her Şengül character in Spain and has a large fan base, also has good memories with the audience on the street.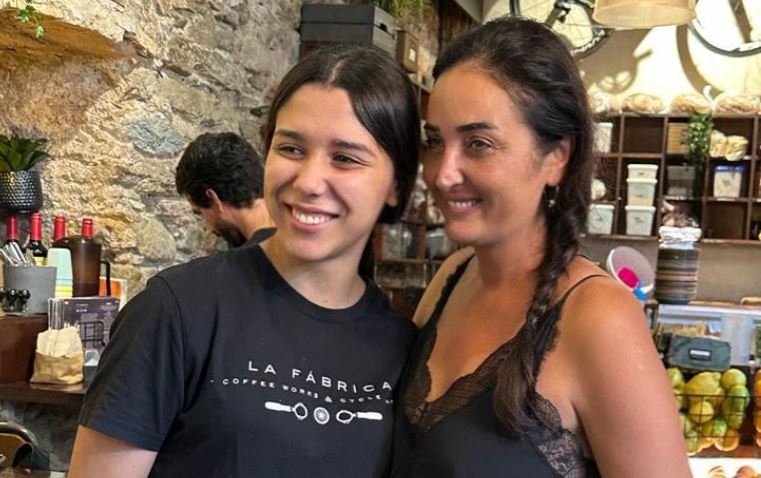 Pleased with the attention of her fans, the actress takes pictures with them and makes an effort to understand the culture and language of this country by being in Spain.
The famous actress, who was met with interest in the places she went and received very good comments from the fans of the series on social media, reveals with the shares she published that she worked diligently to learn Spanish.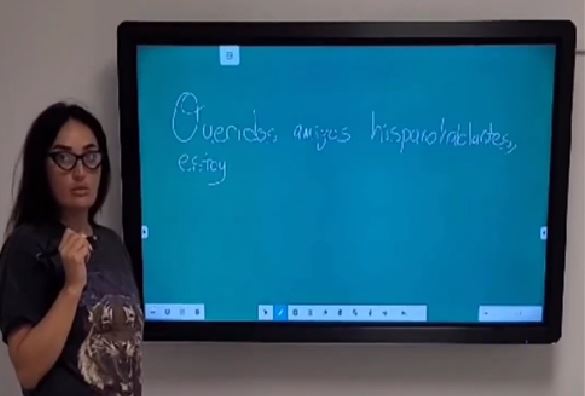 Kardeşlerim series not only brought new goals to two young actors, Onur Seyit Yaran and Yiğit Koçak, but also inspired an experienced name like Fadik Sevin Atasoy, who was at a very important point in her career, to improve herself.