Very soon the series will begin airing in Turkey in digital platform exxen Olağan Şüpheliler (Usual Suspects) began shooting. The series has a very ambitious story and a very ambitious cast. One of the most striking projects of the Exxen platform, there are strong players in the series.
Produced by 1441 Productions and directed by Yüksel Aksu, the leading roles are; Shared by Ceren Moray, Bennu Yıldırımlar and Yasemin Allen, the story of 3 housewives who killed their husbands in "The Usual Suspects" will be told.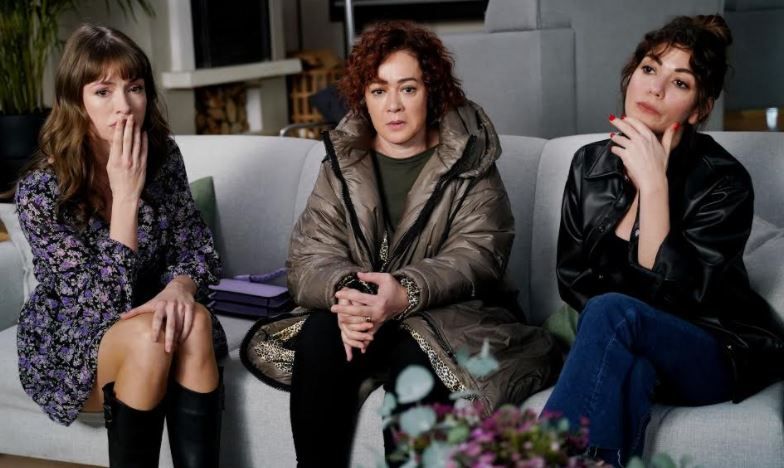 Ceren Moray, who said goodbye to the Teacher series, and Yasemin Allen, who was sorry for the short duration of the Happily Ever After series, will take their place in the series set for the second time this season. Bennu Yıldırımlar, who left the women's series at the beginning of the third season, was on the set again almost 1.5 years later.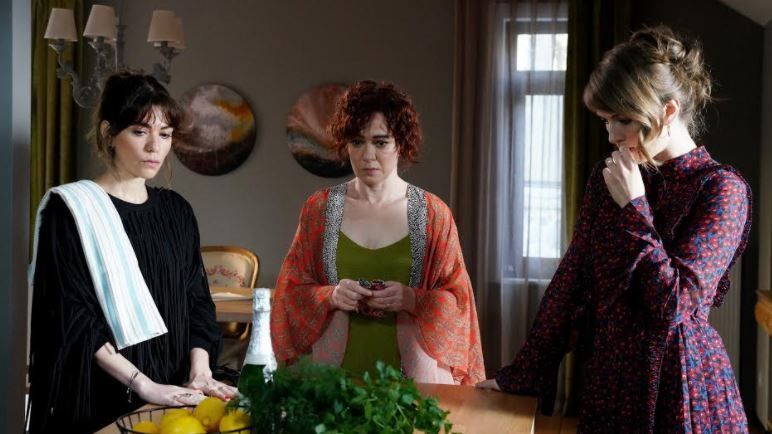 The series "Usual Suspects", which started shooting and counted days to be broadcast on Exxen, has already managed to attract the attention of the audience.
The "Usual Suspects" will meet the audience on the EXXEN platform very soon and are expected to find a big resonance.
The viewers who know well the strong performances of the 3 actresses who meet in the lead role of the series are in great expectations from this production.