The first episode of the TV series Misafir, which started to meet with the audience on Thursday evenings, attracted attention. The second episode of the Misafir series, starring Hazal Kaya, Buğra Gülsoy and Ozan Doğulu, seems to be much more interesting.
There is no easy environment for the Misafir, who has to compete with the Camdaki Kız Barbaroslar and Bir Zamanlar Çukurova in the Thursday competition. However, the gravity of the story of the series impressed many viewers from the very first episode.
With an important name like Hazal Kaya in the lead role, Buğra Gülsoy's very assertive performance, the support of Ozan Dolunay's fan base and the interesting story, the Misafir series strives to make room for itself.
The mysterious past experiences of the character named Gece in the series are placed in the story, and each new episode will reveal a story that will surprise the audience.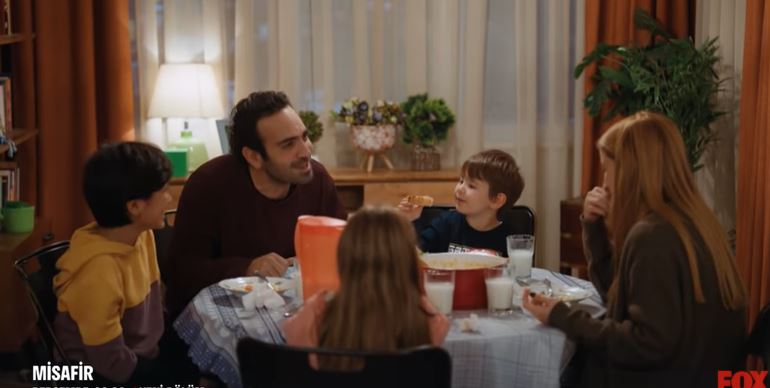 With a fast-paced storytelling, strong shooting quality, effective acting and an intriguing script, it became possible to compete with tough opponents for the Misafir series.
In the series, the struggle of the man who lost his wife in a traffic accident to hold on to life with his 3 children creates a different emotional intensity.
The secrets of the Gece character and her changing character as she enters a very different environment from what she has experienced in the past will draw more attention as the weeks go by.
The story setup and the strong transitions can allow the Misafir to rise. It is expected that the series will attract even more attention from the second episode. The Misafir will be broadcast on Fox TV at 20:00 on Thursday, November 18th.