With the release of the first promotion of FOX's new series Hudutsuz Sevda (Borderless Love), produced by MedYapım, directed by Murat Öztürk and written by Bahadır Özdener, a great expectation arose.
Fans of the series share on social media with comments stating that the cast of the series Hudutsuz Sevda, which is a harsh drama story, is also very remarkable and that they consider it a candidate to be one of the successful productions of the new season.
In the cast of the series, which is preparing to meet the FOX audience soon; There are successful names such as Denizcan Aktaş, Miray Daner, Biran Damla Yılmaz, Esra Dermancıoğlu, Burak Sevinç, Asuman Dabak and Burak Sergen.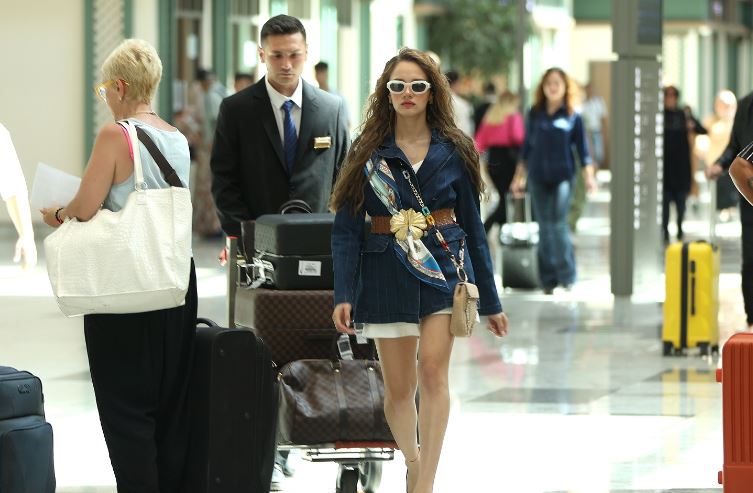 So what's the story of the series?
Halil İbrahim (Deniz Can Aktaş), who lost his father due to a blood feud as a young child and was exiled to Istanbul, returns to his hometown of the Black Sea 20 years later as a handsome, strong young man.
Here he will marry the girl he loves, Yasemin (Biran Damla Yılmaz) and establish his new life. But events do not allow it. The life of Halil İbrahim, who is on a journey of revenge, will change completely with the departure of Zeynep (Miray Daner) from Leto.
Hudutsuz Sevda will meet the audience on FOX very soon.