In addition to the situation of the Nursema character in the story in the Kızılcık Şerbeti (Cranberry Sherbet) series, Ceren Karakoç's acting that impresses everyone stands out. Ceren Yalazoğlu Karakoç has been on the market for many years.
Ceren Karakoç was also known for her Nursema character and managed to enter the souls of millions of young girls.
Because there are so many young girls like Nursema or similar in Turkey that they experience great drama due to family pressure.
The emergence and talkability of these dramas became even stronger with the popularization of Nursema's character.
In Ceren Karakoç's interview with Hürriyet newspaper, you can see that she has her own truths behind her adopting the role so much.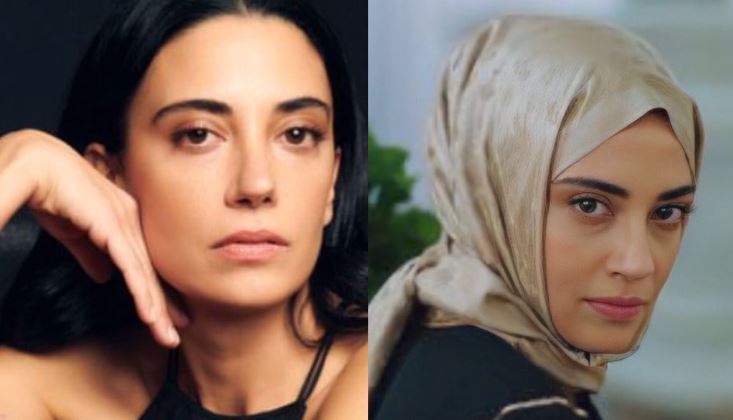 Explaining that she had great financial and moral difficulties during her struggle to survive, the actress also revealed the fact that many of her friends around her were offended by this profession.
The actress is aware that the character of Nursema is a very valuable role that comes as a result of her own suffering. Ceren Karakoç talked about the fact that she and her husband suffered from a lack of money and that she struggled to stay in the profession as an actress:
"I suffered a lot, we were left without money. But somewhere, someone sees it and believes you can do it. I can't tell you how many test shoots and director interviews I've been to in my life until she comes to a point."
The feeling of taking revenge on her family for what happened to the character of Nursema deeply affected the audience.
Ceren Karakoç is at the point of taking revenge on the life she has had great difficulties until now.
The actress says, "Yes, both Nursema and Ceren have their revenge on the industry (laughs). Although I will evaluate the situation on that day. Maybe they have their reasons too."