The developments regarding the new OGM Pictures series project named Çöp Adam (Stickman) continue in a dizzying way. As the information about the series to be broadcast on Star TV appeared in the press and spread in a short time on social media, it started to be understood how effective a job it would be in the sector.
First of all, it is not easy to convince a master of character creation like Engin Altan Düzyatan for a project as the lead actor. It did not go unnoticed that the story of the Çöp Adam series affected the actor and was the first to be understood. The main character of the series will be Tamer, played by Engin Altan Düzyatan.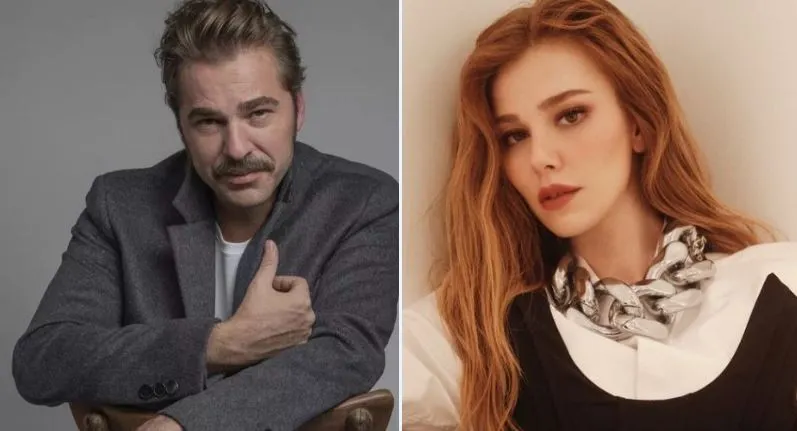 We will see Elçin Sangu as the female lead in the character named Peri. Sangu was looking for a project that showcased the big break her fans had been waiting for after her Kiralık Aşk (Rent for  Love) drama. It is possible for that project to be Çöp Adam. In addition, partnership with a master name like Engin Altan Düzyatan will bring important gains in the professional sense for Elçin Sangu.
Although the fans were very excited in the series Barbaroslar, what was promised was not the same as what came out. It has to be said that the Çöp Adam series will be a great opportunity to come to the fore again in Engin Altan Düzyatan's career after Diriliş Ertuğrul.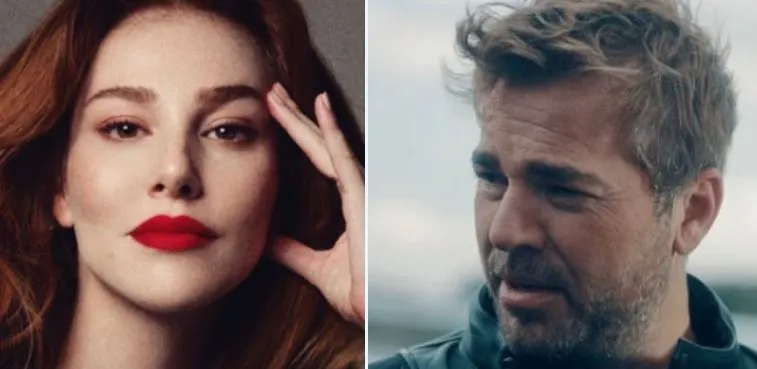 The reason for this is hidden in the characteristics of Tamer's character that are very dominant and can carry the audience to the screen.
Tamer, a man who gets rich in a short time as a software developer and whose life changes in an instant, at the same time, someone who is not very clear what to do…
Because the childhood traumas that haunt Tamer will be very intense and Engin Altan Düzyatan will once again prove his character creation mastery in such traumatic scenes.