Famous Actor Kerem Bürsin gained an even bigger fan base internationally after starring in the romantic comedy series Sen Çal Kapımı (Love is in the Air).
The series, in which she played the leading role with Hande Erçel, said goodbye to the screen in June 2021.
The actress, who has not taken part in another series since then, gained a great reputation with the show in other countries and managed to stay on the agenda.
Kerem Bürsin, who was in front of the lens for the autumn issue of Esqure Magazine, posed strikingly during the shootings in Montenegro.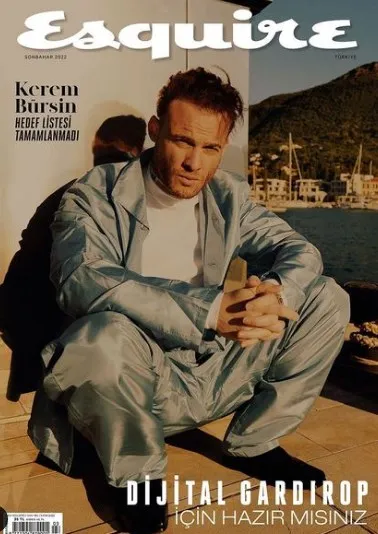 The following statements about the actor were included in the magazine; "Kerem Bürsin is a positive, down-to-earth character and definitely a lot of fun. We set sail on a pleasant journey with Kerem Bürsin, accompanying the Montenegro sun with his endless energy, in our Esquire 2022 Autumn issue."
On the other hand, the actor is currently on the agenda with his new project called Lemi. The drama named Lemi is eagerly awaited by the fans of the actor.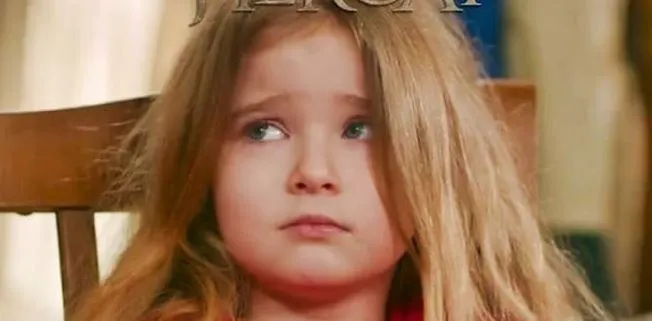 At the same time, Lemi, signed by Braveborn Films, of which Bürsin is a partner, will be accompanied by the small actress Ebrar Demirbilek in the lead role.
The drama of the actor, who shared an image from the series signed by Ay Yapım with the note 'Soon' on his social media account, will be shot for digital. Osman Kaya will sit in the director's chair of the project.