Yargı (The Judgment) series, which meets the audience on Kanal D screen on Sunday evenings, continues a very successful second season. Sema Ergenekon writes the story of the series, which made a good debut in the first season and carried it to the second season. Screenwriter Ergenekon's husband Uğur Aslan takes part in the series with the character of Eren.
While the famous couple of the series Yargı works hard for the success of the story, they are also frequently on the agenda. It turned out that this famous couple also had a share in the process leading to the marriage of Başak Gümülcinelioğlu and Çağrı Çıtanak.
Başak Gümülcinelioğlu and Çağrı Çıtanak got married and their friends in the TV series Yargı did not leave them alone. Gümülcinelioğlu, who took part in the series with the character of Neva, left the series at the beginning of the second season and upset her fans.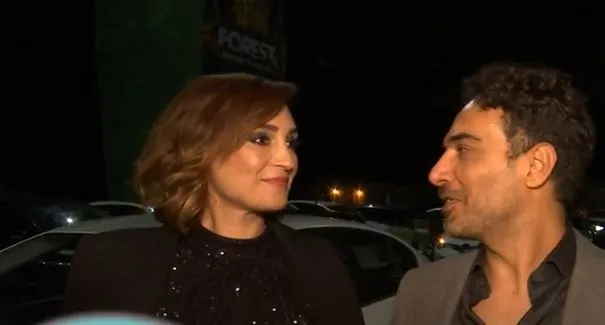 Uğur Aslan explained that together with his wife Sema Ergenekon, they contributed to the young couple's marriage process with these words:
"They were very enthusiastic and willing. They have been together for two years and have been planning the marriage for quite some time. We also encouraged. We said it was the right decision. They are very fond of each other. they love each other very much. I hope this marriage will strengthen their love. I hope they live a life of health and peace."
Başak Gümülcinelioğlu said that the wedding was tiring for them, but also stated that it was fruitful. Çağrı Çıtanak also emphasized that they had a very enjoyable day.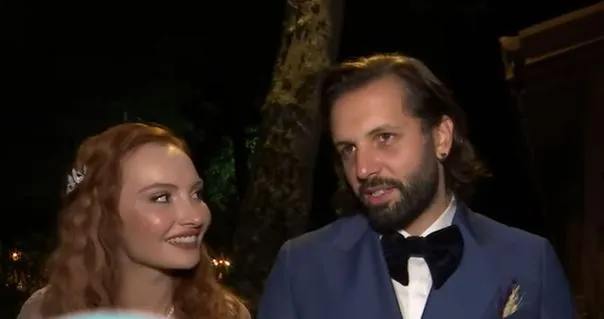 Başak Gümülcinelioğlu explained that she composed a song she composed for her husband Çağrı Çıtanak one year ahead and said that she thought of it as the first song at the wedding.
It was interesting that while Gümülcinelioğlu was in such a mind a year ago, the couple decided to get married for 40 days.
It was also remarkable that Başak Gümülcinelioğlu calculated that she would marry Çağrı Çıtanak 1 year ago.
The actress said, "I think Cağrı was a gift to me. I am a romantic person, I can be the last romantic in the world".