Alev Alev, which was broadcast on Show TV, was one of the most popular TV series of the last season. Alev Alev, shot by Ay Yapım and adapted from the French series Le Bazar de la Charité, stood out especially with its female actors.
Starring Demet Evgar, Hazar Ergüçlü and Dilan Çiçek Deniz, the series made its final in the 28th episode. However, the series is engraved in the memory of the audience with its story.
The two star actors of the Alev Alev series are now reuniting in a brand new series. Hazar Ergüçlü, whom we watched with the character of Çiçek in Alev Alev, and the master actor Zuhal Olcay, who portrayed Tomris, will be playing together in the TV series Saklı, which will be broadcast on BluTV soon.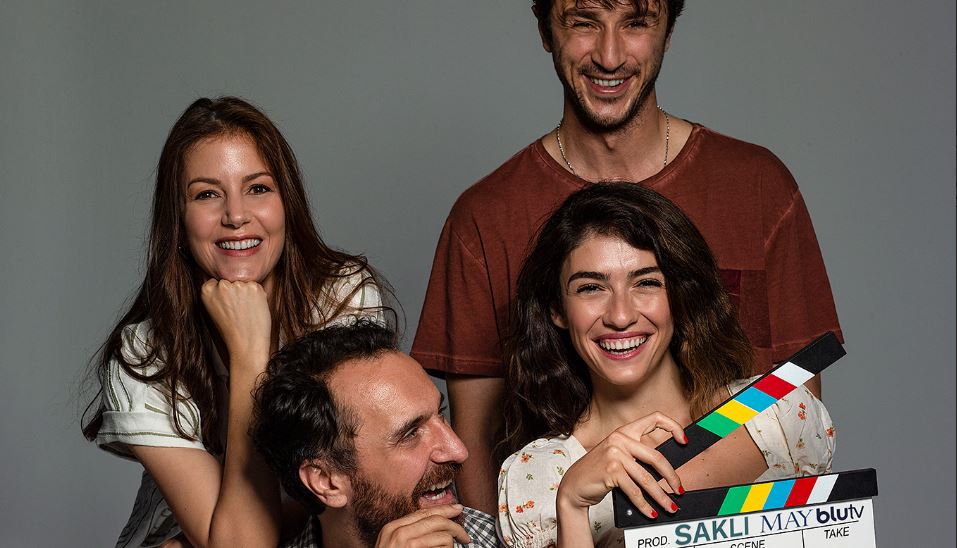 Saklı, which is the Turkish adaptation of The Affairs series, which made a big splash when it was aired, is preparing to present the forbidden love between a married woman and a man to the audience from a different perspective.
The female lead actress of the series is Hazal Ergüçlü, who made a big break with the Alev Alev series. The talented actress will share the lead role with Fırat Çelik. There is no information yet about the characters that Ergüçlü and Olcay will play in Saklı, who stand shoulder to shoulder in their characters in the Alev Alev series.
In addition to Ergüçlü and Çelik, there are master names such as Defne Kayalar, Ahmet Rıfat Şungar, Zuhal Olcay, Nur Sürer, Yekta Kopan, Erdal Küçükkömürcü and Janset. Deniz Akçay is the director and screenwriter of Saklı, which was produced by MAY Productions.