The fame of Turkish series has spread all over the world. While Turkish TV series are broadcast all over the world, new versions are shot again in different countries. The last of these was the unforgettable series Ezel.
Although almost 13 years have passed since the first episode aired, the Ezel series is still not forgotten. Adapted from Alexandre Dumas' classic work The Count of Monte Cristo, Ezel revolutionized the television world when it was broadcast.
Ezel is now filming again. This time in the neighboring country Romania… Eccho Rights, which sold Ezel abroad, announced that the legendary series was shot again in Romania. Famous actors of the country such as Olympia Melinte, Diana Sar and Adrian Nartea will take part in the series, which will be shot in 13 episodes. Ezel had previously filmed in Mexico, Russia and Armenia.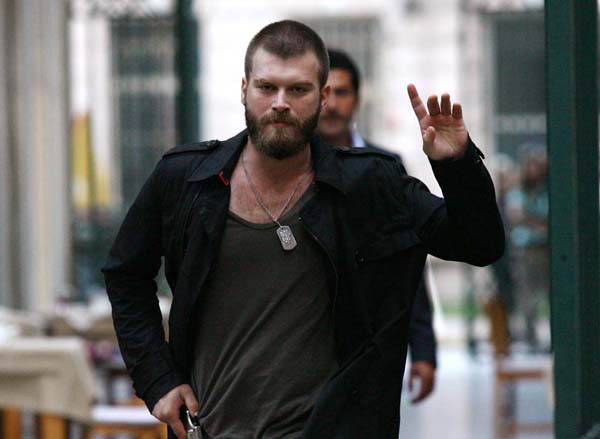 Uluç Bayraktar was the director of Ezel, which was shot by Ay Yapım and broadcast first on Show TV and then on ATV. The script of the series, adapted from the classic novel The Count of Monte Cristo, was written by Kerem Deren and Pınar Bulut.
The series started to be broadcast on Show TV on September 28, 2009 and ended with the 71st episode broadcast on ATV on June 20, 2011. The ambitious cast of the series, which consisted of two seasons in total, consisted of Kenan İmirzalıoğlu, Cansu Dere, Yiğit Özşener, Barış Falay, Tuncel Kurtiz, Haluk Bilginer and Rıza Kocaoğlu.
Years ago, he brought a new breath to the world of Turkish TV series with the plot and scenario of the TV series that tells the story of Ömer, who wants to avenge what he went through. The Ezel series, which won many awards, has been shown in 28 countries so far.