Öznur Serçeler, Doğukan Polat and Buçe Buse Kahraman have been very exciting this season, just like their other colleagues in the Yalı Çapkını (Golden Boy) series. All 3 actors came to the fore with their roles and were mentioned as important shareholders in the success of the project.
Doğukan Polat's farewell to the series was a development that upset many viewers. However, the actors are very satisfied with the current situation.
Öznur Serçeler, who plays the character of Asuman in the strong story of the series, said, "It has been a very good season. We worked with pleasure. We were a nice team that loved each other with all our friends. We still keep in touch, even if it's on vacation. We're all going to take a rest and take a vacation. We are in good spirits," she said.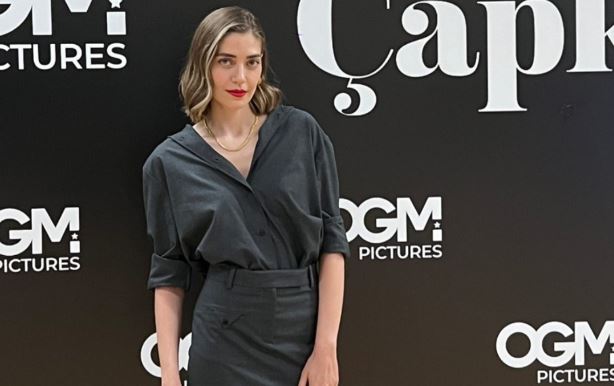 Doğukan Polat took part in the story of the series with the character of Fuat. Towards the end of the season, with the death of Fuat's character, there was a great disappointment among the fans of the series. The audience, who criticized that the character's story could not be fully entered, was saddened by the departure of Fuat's character. Doğukan Polat thus became one of the names who said goodbye to the project.
Doğukan Polat said, "It was a good season, it was a good season. It was a job that marked the season. We have done an unforgettable job. We are happy for him," he said.
The fact that Doğukan Polat grew a beard to rest his face after the character of Fuat immediately drew attention.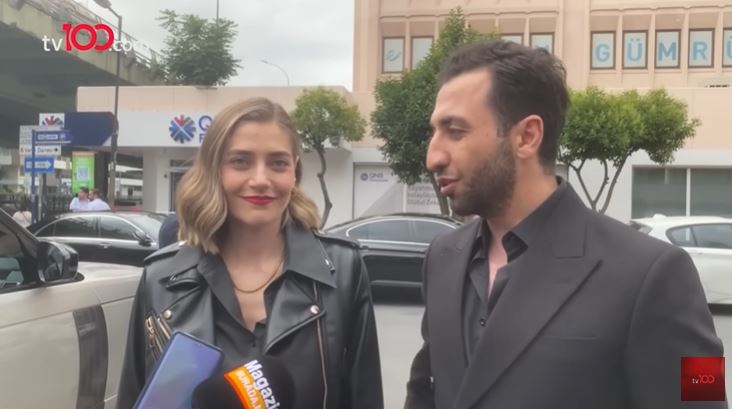 Buce Buse Kahraman was one of the most discussed names in the series with the character of Pelin. The actress, who was subjected to intense criticism on social media and even expressed her rebellion after being lynched, is experiencing the most popular period of her career.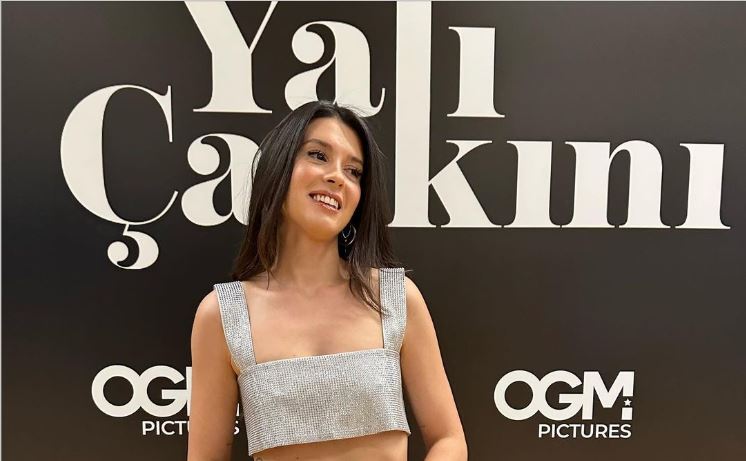 The actress said, "It was a very enjoyable season, we worked very well. We have already paid for it."
Explaining that she did not expect the series to have such a big impact when it started, Kahraman said that she was happy that they did a good job.
Explaining that everyone greeted her with love on the street, the actress attributed this to the popularity of the series.