Those who are accustomed to the double-digit ratings of the Gönül Dağı series, which has been broadcast on TRT1 screens in recent years, considered it normal for the series to reach double-digit ratings this season. Of course, it is not possible for every series to get such impressive ratings in such an environment. Even Gönül Dağı series can't reach double digits every week, it can do this from time to time.
In the past seasons, the Kuruluş Osman (Establishment Osman) series was also able to receive double-digit ratings, but in the fourth season, although the story was much more effective and beautiful, a significant decline was observed in the ratings. In such a challenging environment, the ratings achieved by the Yalı Çapkını seem to be a success in addition to the two TV series that had a hard time getting their old ratings even with the audience habits from the past years.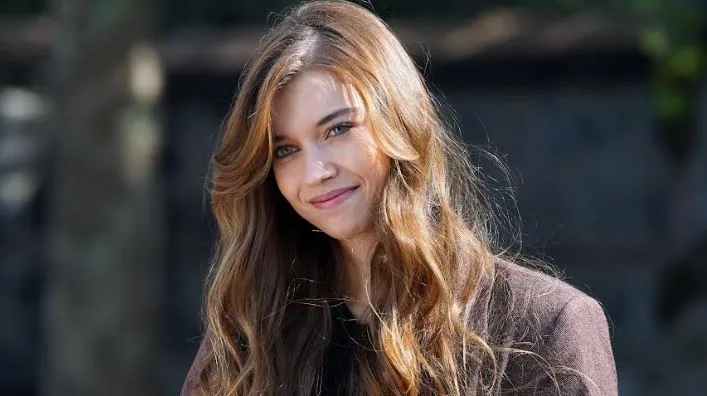 The Yalı Çapkını series once again made a splash in the ratings with its fifth episode. Having already achieved very good rates in the first 4 episodes, the best debut project of the season, Yalı Çapkını, has now dazzled with its double-digit ratings.
The fifth episode of the series reached the first place in both all people and ABC1 groups, achieving double-digit ratings. In the AB group, the first place came again and there was a great rating again, but it was just under double digits.
The Yalı Çapkını series, starring Afra Saraçoğlu and Mert Ramazan Demir, created such a successful story and such an impressive world of emotions that millions of viewers awaited each episode of the series with excitement.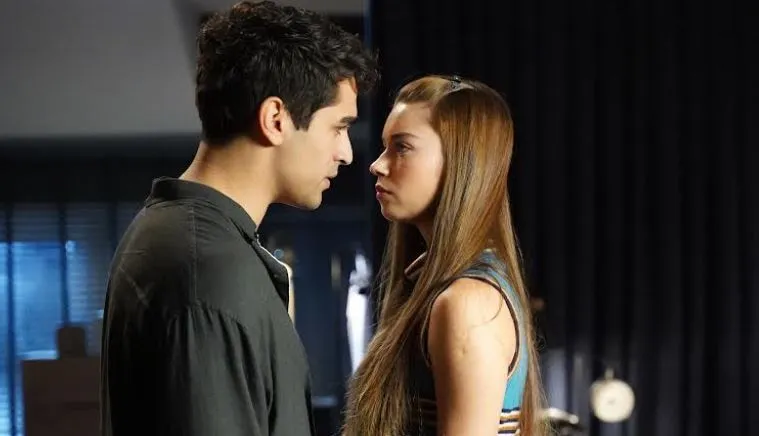 It is not possible for every series to be this successful in such a short time, and Star TV seems to have buried the rating pains it experienced in the past seasons this season.
Mert Ramazan Demir and Afra Saraçoğlu are both highly appreciated for their performance and it is stated that one of the most important reasons for their success is their good harmony. The interest shown to the duo on social media is increasing exponentially every week.