Fans of the series, who are eagerly waiting for the new episode of the series called Aşk Mantık İntikam (Love Logic Revenge), know that there are only 3 episodes left until the finale. You can find the 40th new episode of the series, which aired on Friday evenings, on Fox TV after 8 April at 20:00.
Thanks to the strong partnership of Burcu Özberk and İlhan Şen, the series that managed to reach this point is actually a great success story. The audience has a valid reason to watch the last 3 episodes of Aşk Mantık İntikam, which has good international sales.
Burcu Özberk, who played the character of Esra in the series, said that the 42nd episode was the finale with the statement she made the previous week. After this statement made before the 39th episode, one of the reasons for the serious decrease in the ratings of the series was shown as Burcu Özberk.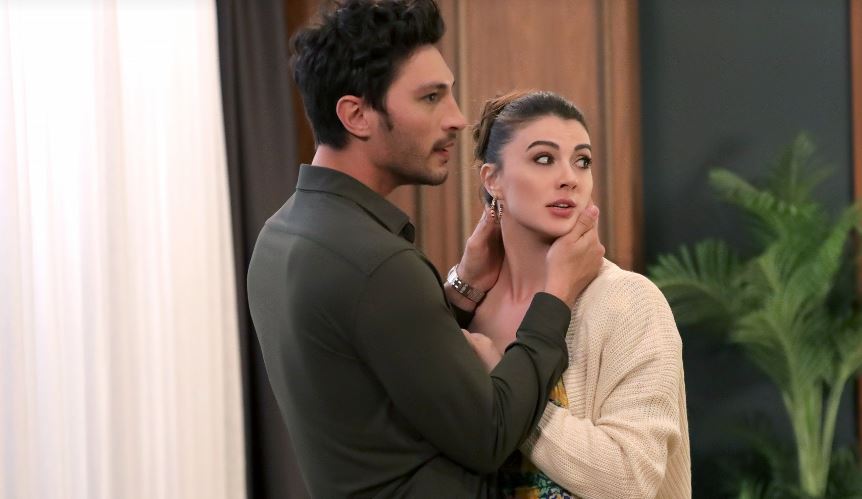 While the criticism that some series fans stopped watching because the famous actress announced the final date, continues on social media, there are also reasons to watch the last 3 episodes. You will now witness the moments of happiness of the Ozan and Esra characters. In addition, the bickering of the two characters, the nice gestures they make with each other, and the small fights will also make the last parts of the story joyful.
At this point, the 40th episode is also important for the fans of the Aşk Mantık İntikam series… Esra and Ozan are finally together in this episode of the series. In order not to spoil their happiness, they decide not to argue or fight. They also succeed. But this situation upsets the balance of their relationship. When Esra realizes that their marriage has become a routine, she decides to fix it.
Here is a remarkable trailer from the 40th episode of the Aşk Mantık İntikam series: