Ecem Sena Bayır, who started her acting journey in 2019 with a short role in the movie Organize İşler Sazan Sarmalı, later took her place in Yılmaz Erdoğan's project, Çok Güzel Hareketler 2.
While Ecem Sena Bayır drew attention with her successful performance in the sketches on the screen, she did not escape the attention of the producers of the series. The young actress, who had her first set experience with the Destan (Epic) series, which is a project of Bozdağ Film, also draws attention with the character of Günseli Hatun.
The actress, who admitted that she was afraid at the beginning of the set due to her first series experience, stated that she was afraid to take part in some scenes. Ecem Sena Bayır said: "At the beginning, I was glad that I am in a beautiful palace, I do not have to fight. But now when I watch it, I say 'how beautiful she looks, I wish Günseli had a scene like this'. "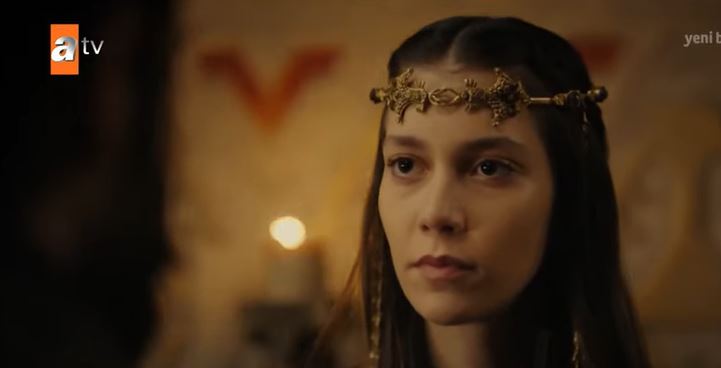 Expressing that Günseli's character is not a predator, but a sensitive person, Ecem Sena Bayır stated that it would make her very happy to have such a person in the war.
The young actress also draws attention with her performance and physical characteristics in the series. The actress, one of the shining young stars of the Destan series, sent a message to the scriptwriter and expressed in her interview on Dizi TV that she wanted to take part in the war scenes.
Let's see if the young actress, who says "I will be very comfortable if I swing a sword at Kaya", will be able to take part in a battle scene as she expects.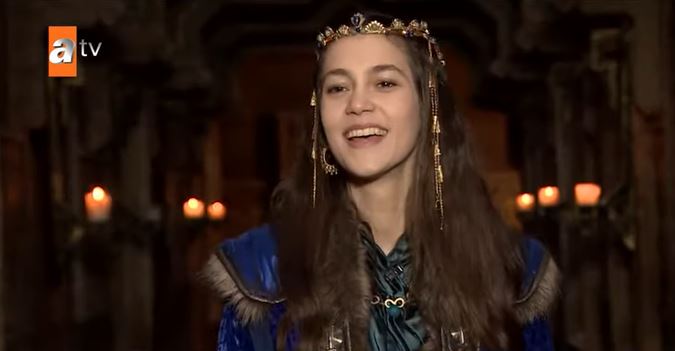 Born in Istanbul in 1996, the actress studied Linguistics at Istanbul University. Ecem Sena Bayır, who has been interested in acting by imitating the scenes in TV series and movies in front of the mirror since her childhood, said that she wanted to study at the conservatory, but because she chose a foreign language in high school, she preferred a language-related department at the university.
She, who stepped into acting with the BKM Kitchen team, states that she is currently doing a job that she is happy with.