The Gülcemal series is broadcast on Fox TV on Thursday evenings and has attracted the attention of not only local viewers but also foreign series fans. You can also see the audience's interest in the Gülcemal series from abroad in the social media posts in different languages. There are many comments of foreign series fans, especially on youtube shares of the series.
The duo of Murat Ünalmış and Melis Sezen, who are in the lead roles in the series, was the subject of discussions about whether they were a good choice at first. As the weeks passed, the duo was accepted by the audience as they got used to it.
However, there were many fans of the series who wrote that the lead duo could not offer a strong enough energy for the promotion of the series, and that they should promote together by sharing poses.
There have been many complaints about this on social media. In addition to the criticisms that Fox TV did not make enough effort to spread the series to large masses, various evaluations were made that the trailers were not well prepared and there was a lack of excitement.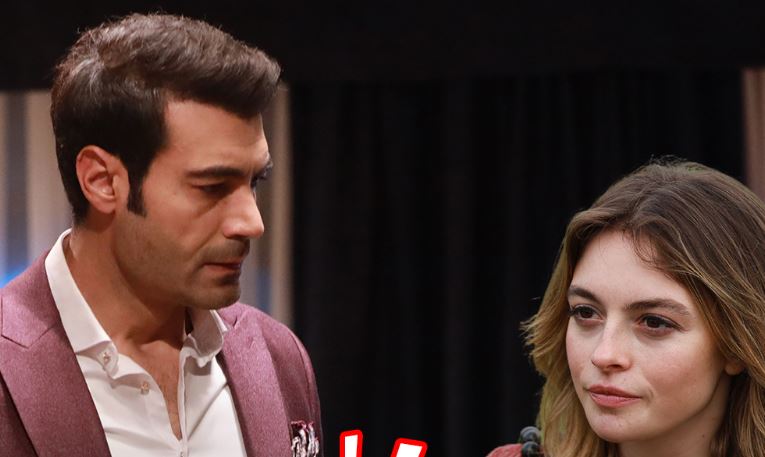 However, all this effort of the fans of the series was due to the fact that the Gülcemal series has not received the ratings it deserves since it started. Because the audience wants the project to continue. There is also the possibility that the Gülcemal series, whose ninth episode will be broadcast on Thursday, June 8, will make an early finale.
However, the fans of the series do not even want to think about this possibility. The early finale will be a big disappointment, especially for the followers of the Turkish series abroad.
Many TV series fans believe that Fox TV should make stronger promotions, and that Melis Sezen and Murat Ünalmış should talk about the series on social media with sympathetic poses that spread the lead energy.
The result is unknown, but if the Gülcemal series is faced with an early finale, it will be recorded as a production in which a large fan base is disappointed once again.