Senden Daha Güzel (More Beautiful than You) series now meets the audience on Saturday evenings. After Fox TV put the Kusursuz Kiracı (Perfect Tenant) series on Tuesdays, it became necessary to continue broadcasting on Saturdays for Senden Daha Güzel.
Cemre Baysel and Burak Çelik are in the lead roles of the series, which attracted great interest from the audience during the summer period. Unfortunately, with the beginning of September, the series of Senden Daha Güzel, which attracted attention with the strong harmony of the two young actors, faced very strong opponents, and things changed.
In the 12th episode of the TV series, Senden Daha Güzel, which aired on Saturday, September 3, its rivals were the series Gönül Dağı and Kardeşlerim (My Brothers and Sisters).
Both series have a very influential audience from past seasons, and they started their screen life with half of last year's viewership. In other words, both series will continue on their way with much better ratings in the coming weeks.
However, this situation did not work for the series Senden Daha Güzel. Because the romantic comedy story, which both changes the day and fights for existence against two important series, unfortunately, surprised with its ratings.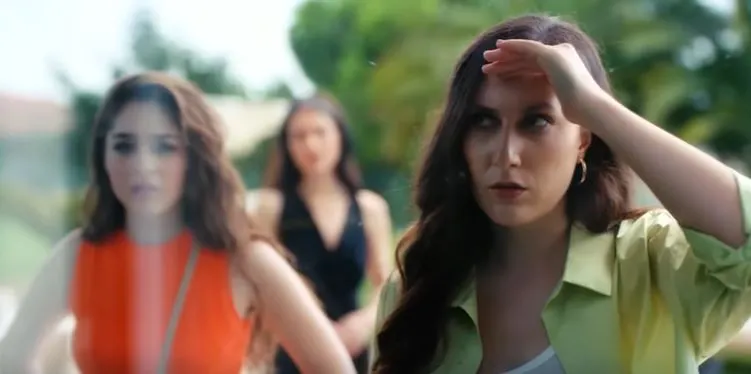 The series, which finished the day in eighth place in all people and ABC1 categories with its ratings far below the average, achieved sixth place in the AB group. It is understood that these results will not benefit the series much in the coming weeks.
In addition to the day change, the increase in the criticism of the audience towards the script in the last two episodes does not escape attention.
The audience thinks that Senden Daha Güzel will not stay on the air for a long time, as the ratings dropped after the disruptions in the story and the start of the TV series Gönül Dağı and Kardeşlerim.
The 13th episode trailer of the series has been released and the results to be obtained on Saturday, September 10, have become very important.