The story of the Aile (Family) series, which met with the audience on Show TV on Tuesday evenings, attracted so much attention that it would not be wrong to say that the series received good ratings as well as an explosion of interest in social media.
Fans of Serenay Sarıkaya and Kıvanç Tatlıtuğ duo in the lead roles are also very happy. The viewers, who enjoy watching them on the screen as if they are talking to each other, are very natural and have the feeling that they are living their roles.
In the Aile series, the words "They almost do not play, they live their roles" are said for the 3 actors… Of course, Serenay Sarıkaya in the character of Devin and Kıvanç Tatlıtuğ as Aslan managed to make the audience experience this feeling in the first 4 episodes.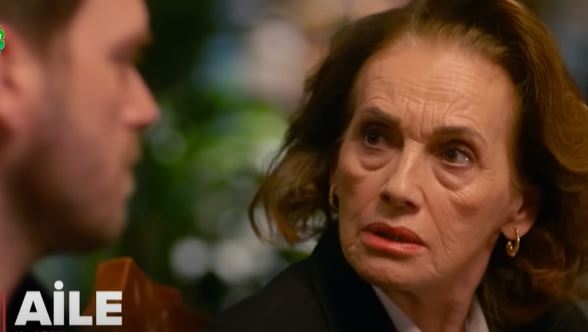 Likewise, the audience shares very good comments for Nur Sürer, who plays the character of Hülya Soykan. Nur Sürer, who previously created wonders with the character of Feride in the TV series Camdaki Kız (Girl on the Glass), is again giving a magnificent performance in the series "Aile" this time.
As a mother who does not want to share her son with any woman, the character of Hülya Soykan, who lives by her own rules and creates an element of pressure on others by using every opportunity provided by power, is also someone who can do evil.
The existence of such mothers who are obsessed with their sons is a known fact of today's world. This is the reason why Hülya Soykan's character, which has many examples on the street, attracts so much attention.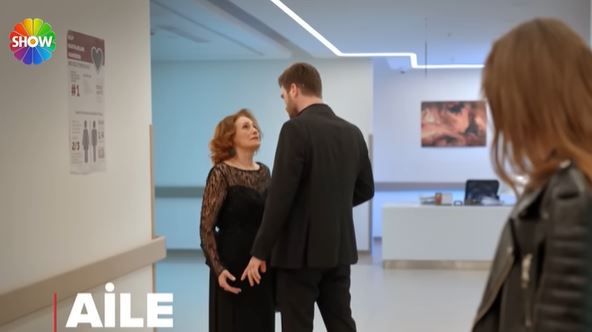 Of course, when a master actor like Nur Sürer doesn't act, but feels like she's living that character, watching the Aile series becomes a different pleasure.
For both Kıvanç Tatlıtuğ, Serenay Sarıkaya and Nur Sürer, all the audience united in the same feeling.
It's like they're not playing their part, they're not acting in front of the camera. Because, according to many viewers, they internalized their characters and managed to present them to the audience as if they were real.