The duo of İlhan Şen and Deniz Işın met in the lead role in the TV series Sevmek Zamanı (Time to Love), which will meet with the audience as of Monday, June 20, on ATV, but a very effective staff was formed behind them.
Names such as Toprak Can Adıgüzel, Serenay Aktaş, Çağdaş Onur Öztürk, Nimet Iyigun, Onur Gözeten, Beran Soysal, Muttalip Müjdeci, Derya Pınar Ak, Ozan Yiğit, Zeynep Oymak are in the cast of the series. The series, in which the burning love story of Firuze and Kaan will meet with the audience, will both blow the wind of romance and stand out as a drama production.
Toprak Can Adıgüzel plays one of the important roles in the series. In the Alev Alev (Fire Fire) series, which met with the audience in 2020, the young actor appeared on the screen for the first time with the character of Ali.
The actor, who had a very good debut in his first project, then performed very successfully in the Kalp Yarası (Heart Wound) series on ATV.
Toprak Can Adıgüzel, who played a role in the whole series with the character of Yaman and improved himself greatly, will be in front of the audience again this season with the new series called Sevmek Zamanı.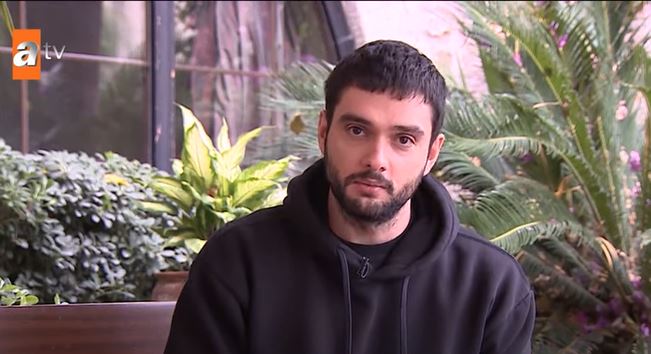 As the young actor climbs the career ladder one by one, he also experiences the difference of being involved in good projects. This time, Toprak Can Adıgüzel's name was written with the lead role and a new test started for the young actress.
The actor said, "We are starting a beautiful story. It is a project in which family warmth, love, friendship and fraternity are reflected to the audience in a very nice way," he said.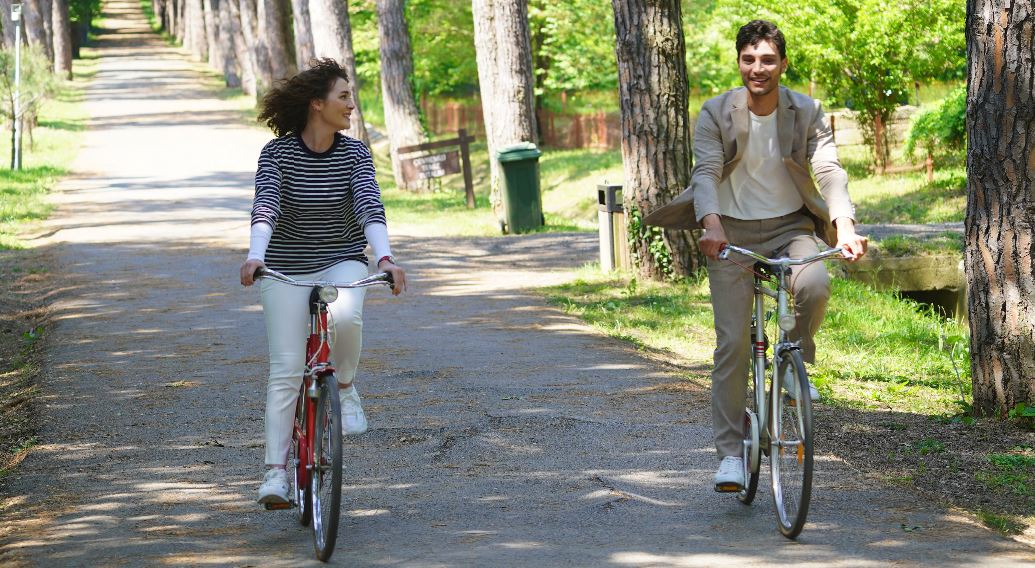 Reminiscent of old Turkish films and aiming to bring the Yeşimçam texture to the audience once again, Sevmek Zamanı will be one of the different productions that ATV will bring to the screen for the summer period.
The young actor also stated that they aim to re-live the warmth of Yeşilçam films with the audience with this series.
Beran Soysal was one of the young names in the TV series Sevmek Zamanı. Beran Soysal, who will portray the character of Mehmet, and the character of Mehmet, who will try to be the person of the orphans, will appear before the audience as someone who is devoted to his family.
Beran Soysal added that he has been very excited since the day you read the story, adding that the characters are handled very deeply and this will increase the pleasure of watching.