Actress Melis Sezen, who made a splash in her career with the character of "Derin", played in Kanal D's record-breaking series Sadakatsiz (Unfaithfull), went on vacation after the series made its finale.
Enjoying the sea and sun in Bali for a while, the beautiful actress shared many poses from Bali on social media. The actress, who is on the agenda from time to time with her social media posts, went back to the lens as soon as her vacation was over.
The photos of the actress posing for a magazine were also on the agenda on social media. Melis Sezen, on the other hand, dropped the note "I'm back to my favourite" on her Instagram account.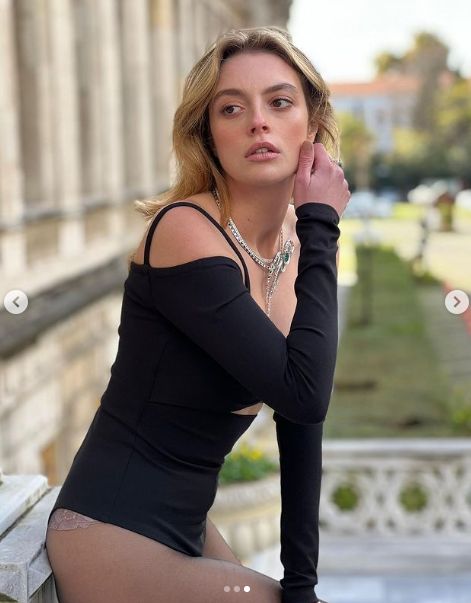 The actress, who has 1.5 million followers on Instagram, received hundreds of thousands of likes and thousands of comments in a short time.
The name of the actress, who signed with Disney Plus in the new season, is mentioned with the Numen series, in which Halit Ergenç will take the lead role.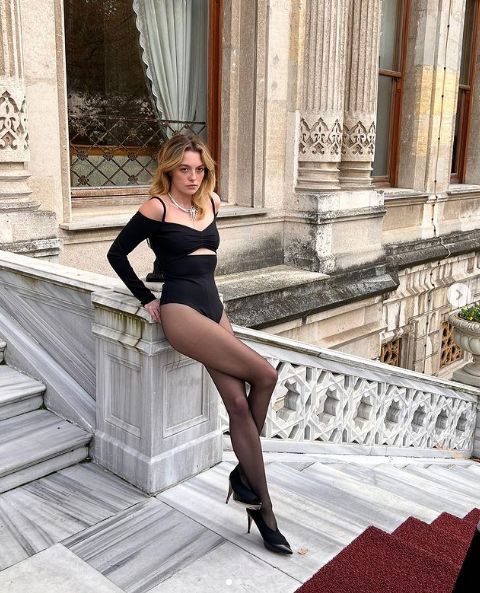 Apart from Halit Ergenç and Melis Sezen, Songül Öden, who has won the admiration of everyone with her acting, will also take place as one of the leading roles in the cast of the Numen series, whose studies are carried out meticulously.
Zafer Külünk writes the script of the TV series Numen, signed by Medyapım. Fatih Kızılgök sits in the director's chair of the series, in which a dystopian story is told. In the series, Halit Ergenç will give life to a character who communicates with his wife telepathically with his invention.