We are talking about the TV series Mevlana, which is being prepared for TRT. A lot of effort is spent in Konya for the Mevlana series, which is known to be shot for the digital platform of TRT.
A magnificent plateau was established on an area of ​​50 decares… The atmosphere of the 13th century was created on this plateau with great effort. The cast of this series, which tells about Mevlana's life, is as dazzling as its plateau. There are such influential names that although there is not much talk about the Mevlana series, it is one of the best works of TRT in the last period.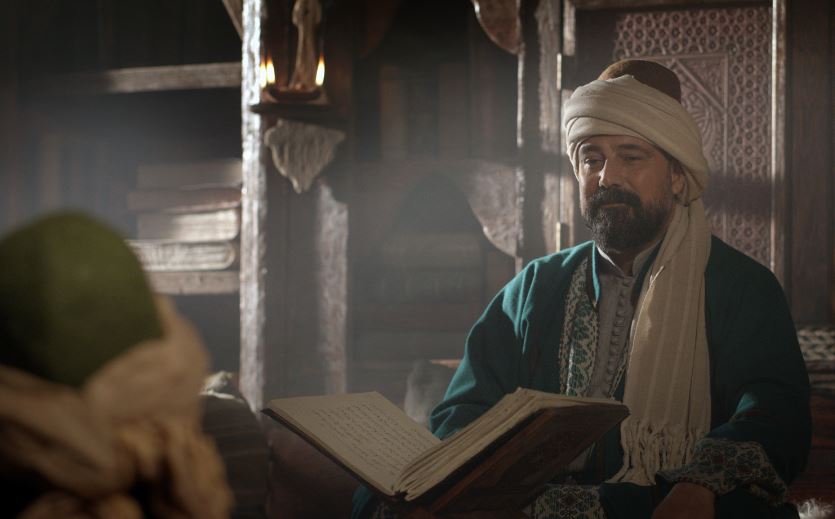 Let's remember the cast that showed the importance TRT gave to the Mevlana project, which has made a big breakthrough in TV series in recent years:
"Bülent İnal, Kaan Yıldırım, Ahu Türkpençe, İlker Aksum, Ushan Çakır, Levent Can, Devrim Özkan, Burç Kümbetlioğlu, Mert Turak, Erdal Yıldız, Yusuf Çim, Nilay Deniz, Mert Karabulut, Turgay Aydın, Can Nergis, Baki Davrak, Burak Can, Gizem Aydın, Muhammet Emre Kaya, Musa Evren, Betigül Ceylan and Haluk Piyes…"
Both experienced actors and young names met in this production. A very good story is expected to emerge.
Great preparations were made for the story, which takes place in Konya in the 13th century, during the reign of the Seljuks, both as decorations, costumes and accessories.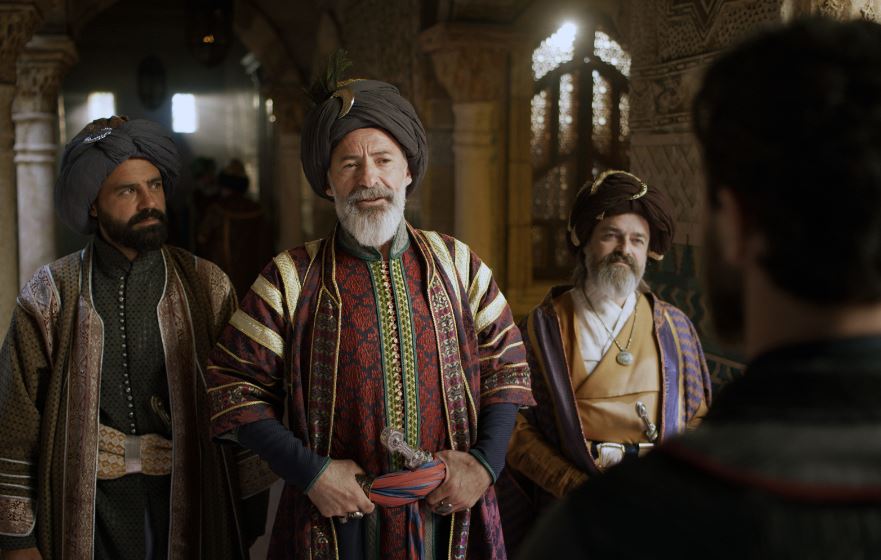 Ali Aydın wrote the script of the series directed by Can Ulkay.
You will watch Bülent İnal in the character of Mevlana in the series. An agreement was made with Timuçin Esen before, but the actor later gave up taking part in the role. Bülent İnal, on the other hand, has taken on a great responsibility again with the Mevlana series after his performance in the TV series Payitaht Abdülhamid for 5 seasons.
The Mevlana series seems to be one of the most talked about projects of TRT in 2022.