Preparations have been started for the wax statue of Tuba Büyüküstün, a successful actress whose reputation exceeds the borders of Turkey.
Büyüküstün posed for 96 different cameras to prepare the figure to be exhibited at Madame Tussauds Istanbul, where wax statues of important figures from Turkey and the world are located.
The first step in figure making was taken with the measurement called 'sitting', which was the first stage of the construction of the statue of the actress, who shared these moments with her followers on her Instagram account.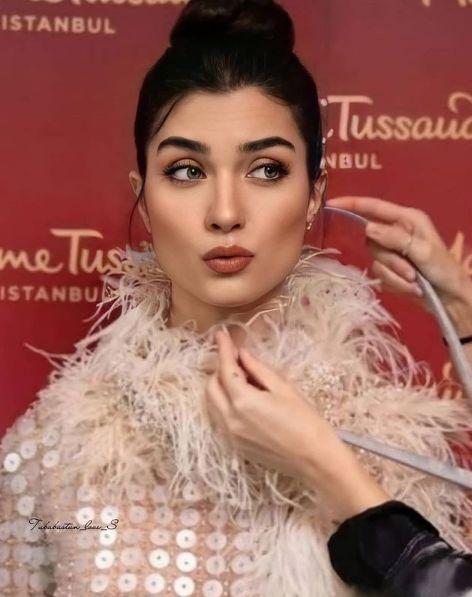 In the measurement taken in a studio in Istanbul, where a special photography technique and scanning technology was used, over one hundred photographs of the artist were taken at a 360-degree angle and body scans were performed. At the same time, face and body measurements were taken; The artist's features such as tooth structure, hair, skin and eye color were determined. For the first time, 96 different cameras were used with a new technology!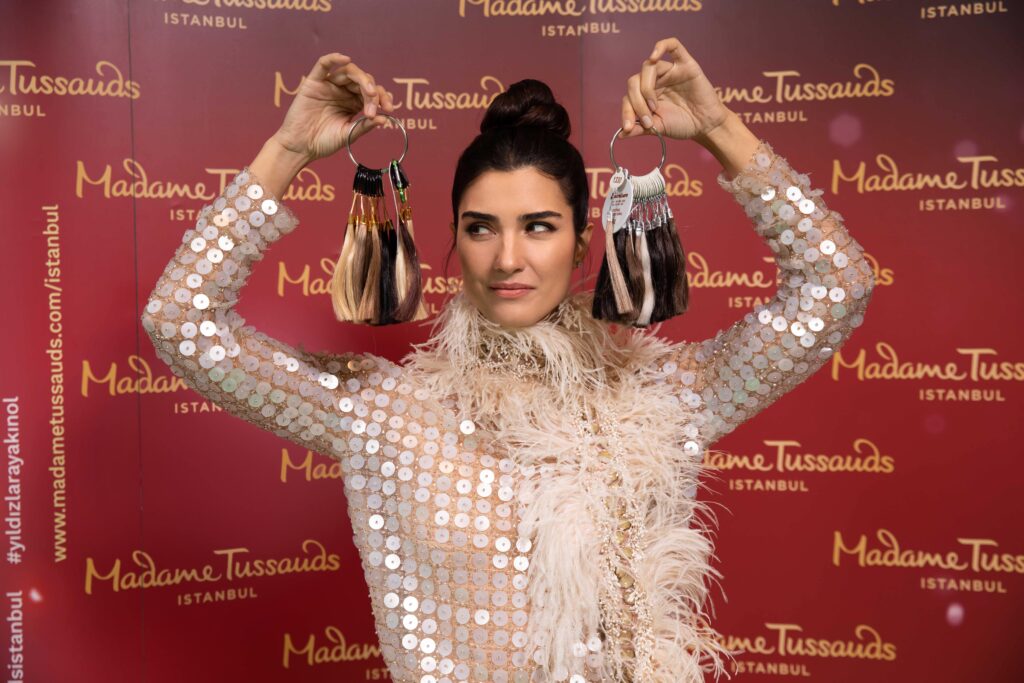 For Tuba Büyüküstün's figure, unlike the previous ones, a new technology was used for the first time in measuring. Photographing and 3D scanning were performed with the technology that uses 96 cameras that shoot 360 degrees. In addition to the use of technology, the artist's face and body measurements were taken and recorded one by one, using traditional measurement techniques.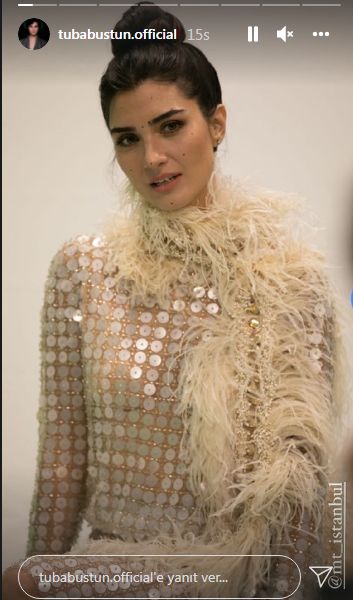 The highly anticipated figure making will begin with the creation of a clay figure outline. The construction phases, which will proceed with the approval of the artist at each stage, will continue with the mold removal by filling the clay outline with wax, and the application of details such as hair, make-up, and costumes.
The figure will take approximately 8 months to be made and will meet with its fans in Istanbul in 2022 after its construction is completed.