13 episodes have been aired so far in the Redemption series, which is meeting with the audience on Fox TV screens on Sunday evenings. The story of the series, which stars Nurgül Yeşilçay, Mert Fırat and Yurdaer Okur, is progressing very well. Fans of the series, which is presented with a fluent narrative, without any exaggeration, are also waiting for the new episode with great excitement.
In the beginning, the couple who criticized Mert Fırat and Nurgül Yeşilçay match, Zeynep – Sinan showed how wrong they were in the last 13 episodes. While ZeySin fans highlight this couple with labels, the revolt against the value of the series is also drawing attention on social media. Like many TV series, some fans criticize Redemption for not being on the agenda, commenting that they are uncomfortable with the talk of the stupid stories.
The Redemption was scripted by Mahinur Ergun from a story in Zülfü Livaneli's book and has been a very good story presentation ever since the series started. In the 14th new episode, where the characters of Zeynep and Sinan will undergo a great test, two issues that will annoy the audience will draw attention.
The nonsense about Zeynep of Meltem's character, played by Özge Özacar successfully, will drive the audience mad. Another development will be experienced in Sinan. Another detail that will disturb the audience is that Sinan left Zeynep alone on Sude, and did not want to be a foster family.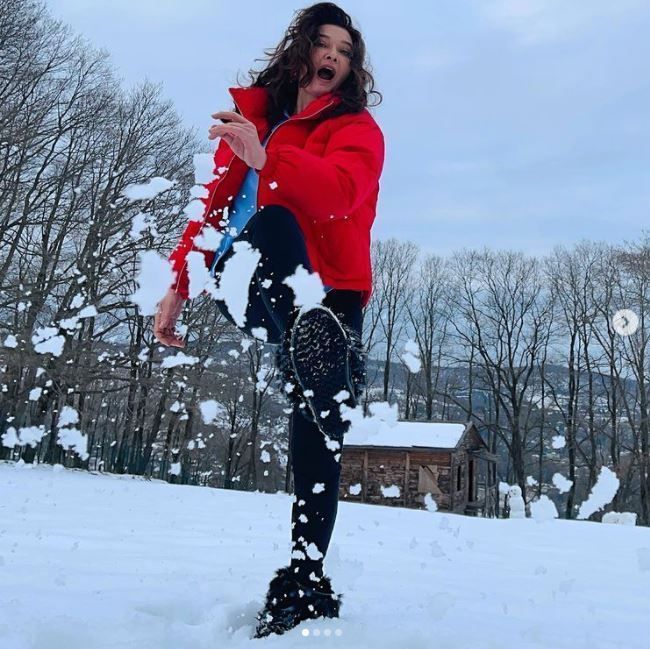 Unlike Nurgül Yeşilçay's cheerful mood in the snowy Polonezköy pose, bad developments come one after another for Zeynep's character in this episode.
So what else will happen in the Redemption? Here are all the details: On the one hand, Zeynep tries to cope with the rebellion of Cansu, who is longing for her mother and father, on the other hand, she is dealing with the legal problems of Sude, who wants to be taken under state protection. Zeynep gets very enraged after learning that Sinan gave up his plans to marry her and become Sude's foster family with the suggestions of Lawyer Buket.
While Arzu tries every way to seduce Ahmet in order to reach Cansu, Meltem also makes a notice to the prosecutor that Zeynep was inherited by Sabri by faking it. While Zeynep is having hard times, all of her money has been confiscated due to the investigation opened, Ahmet decides to have Cansu and Arzu meet in secret.
With the 14th new episode of Redemption, this evening at 20.00 on FOX!