The Camdaki Kız (Girl in the Glass) series attracted the attention of millions on the Kanal D screen as a success story for 3 seasons. Although the finale of the series made the fans very upset, many memories are left behind.
Burcu Biricik, who took the lead role in the TV series "Camdaki Kız" with the character of Nalan, added another very important drama project to her career. Taking firm steps forward in her acting career, Burcu Biricik started to have a very different experience in the summer period.
Burcu Biricik, who started to run a hotel on the Aegean coast with her husband Emre Yetkin, thus got into business. The famous actress said the following about this experience at an event he attended: "We are trying, we are looking, what should we do for the hotel. We rest a little, we travel a little."
Stating that hotel management is enjoyable, Burcu Biricik entered a new learning process.
The summer months pass with a different experience for Selma Ergeç, who returns to television series with the character of Selen Koroğlu, played in the TV series Camdaki Kız.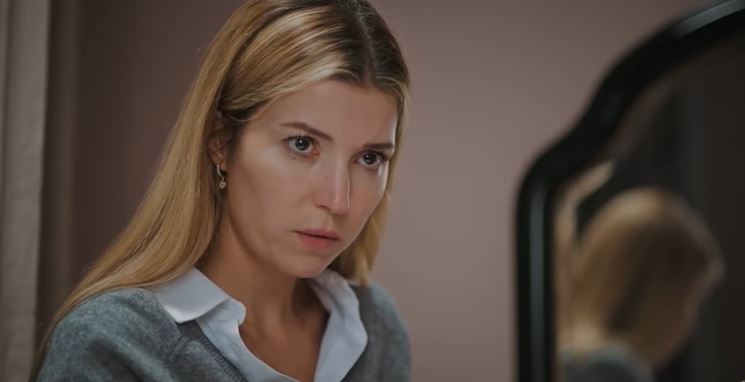 The famous actress said that she is trying to improve herself. Ergeç said, "Good, I am resting. I am trying to learn something, I am studying."
Explaining that she could not say anything about new projects, the actress did not want to talk about what she did to improve herself.