The Üç Kuruş series, which met with the audience on the Show TV screen, received great acclaim. The first episode ratings of the series, which is now one of the new choices on Monday evenings, have also been good… Ay Yapım, the producer of the series, which draws a candidate for the first place…
Show TV, which presents a strong production on Monday evenings with Üç Kuruş after the TV series İçerde and Çukur, is very pleased with the developments. New names are starting to be included in the cast of the series.
You will meet new characters in the second part of Üç Kuruş. One of these characters is Kartal's sister Bahar… Nesrin Cavadzade will meet with the audience for the first time. The beautiful actress, whom we will watch as Bahar, is very pleased to be in the series.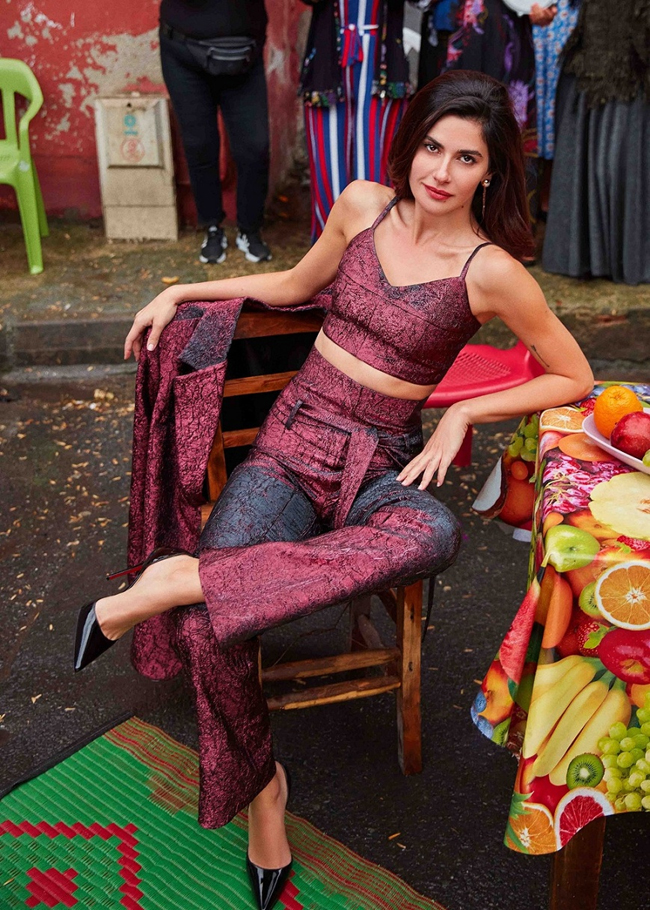 In addition, two new names joined the story.
You will also watch Goncagül Sunar as the mother of Ekin Koç's character Efe in Üç Kuruş.
Zafer Algöz joined the team as Nezih, the father of Bahar's character played by Nesrin Cavadzade.
Ercan Kesal, who played the character of Halit commissioner in the first episode, was shocked. With Halit's death, the role of the master actor was over.
The second episode of the Üç Kuruş series will meet with the audience on Monday, November 8th.