One of the TV series on Kanal D screens that made a rapid debut this season was Üç Kız Kardeş (Three Sisters). The serial, which rose rapidly on the screen where it came silently, rose to the first place in a short time on the rating list of Tuesday evenings.
Those who watched the series Üç Kız Kardeş, which received great acclaim with its drama-filled story, were locked in love with Türkan and Somer. The characters brought to life by Berker Güven and Özgü Kaya quickly conquered the audience. The harmony of the two actors soon paid off on the screen.
Starring Reha Özcan, İclal Aydın, Berker Güven, Özgü Kaya, Almila Ada and Melisa Berberoğlu, the series took a season break with its 16th episode broadcast on Tuesday, 14 June.
The comments made under the sharing of Özgü Kaya and Berker Güven on their social media accounts give the impression that the audience has already missed the duo.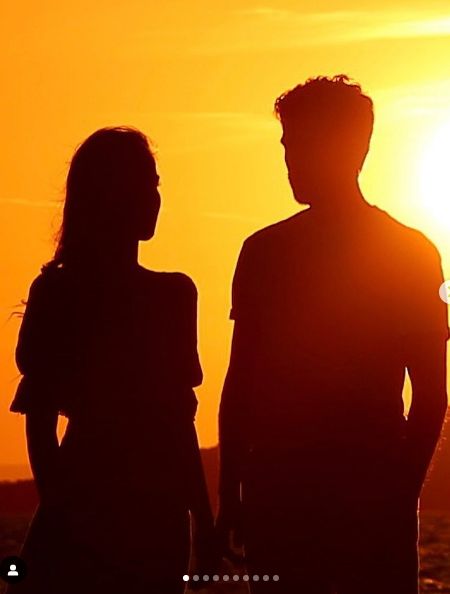 Üç Kız Kardeş became the most watched TV series of the day with the season finale broadcast…
The series said goodbye to the season with the best ratings in all audience groups.
Many comments were made on the photos of the duo on social media, saying, "We will miss you very much".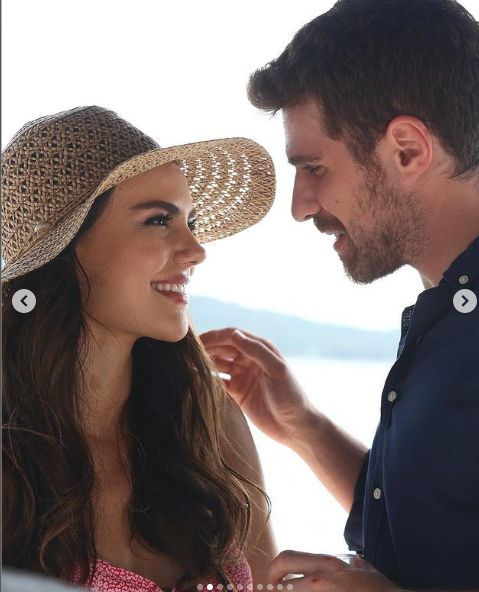 Süreç Film, produced by Ali Gündoğdu and İnci Gündoğdu, will be on Kanal D screens in September with its new episodes,
Üç Kız Kardeş, which tells the ties of family and fraternity, and won the audience's appreciation with its sincere and warm family story.