The second season of the Yargı (Judgment) series was completed with the 63rd episode. Eren was one of the striking roles in the series starring Kaan Urgancıoğlu and Pınar Deniz duo. Uğur Aslan, who we watched as the character of Commissioner Eren, gave a very successful performance.
Despite being married to the screenwriter of the series, Sema Ergenekon, Uğur Aslan, who said in his interview that he did not know about the upcoming episodes, became one of the indispensable names for the fans of the series.
Explaining that they did a good team work, the actor said, "We had a very good season with our entire team and audience. The story continued with each episode gaining more momentum. We got very good comments, now I think we bonded well with our audience."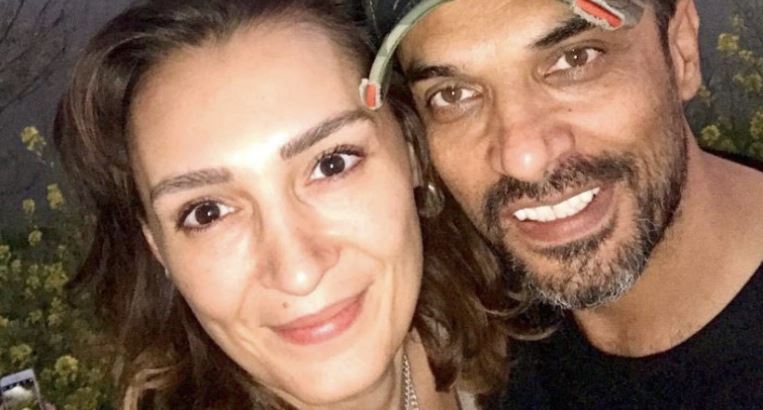 In long-running projects, the audience can break away from the story after a point. However, this has never happened in the Yargı series. The reason for this was the screenwriter Sema Ergenekon. In each episode, there were new surprises and events that excited the audience.
Uğur Aslan, pointing to the story setup of his wife Sema Ergenekon, praised: "The audience can break away from the story at some point in works that last for a long time, but the excitement of each episode keeps both our audience and us standing tall in Yargı."
Eren's journey will be very different in the third season. It is obvious that along with Pınar Deniz, Uğur Aslan will also have a lot of work in the new period.
The actor said, "It was a tough season for Eren. I think our journey will become even more exciting in the new season. I would like to thank all our team who contributed to this journey and our audience who never left us alone."