He made a statement on his social media account in the face of the news about the actor Uraz Kaygılaroğlu, who was on the agenda in the tabloid press with his nail polish sharing on his social media account in the past days.
Uraz Kaygılaroğlu, who draws attention with his black nail polished fingernails in the selfie he took in the elevator, used the following expressions in his response to those who criticize his nail polish;
"Greetings, loves. First I wore a slip swimsuit, then I wore the local skirt of Scotland, I used nail polish from time to time, what I was trying to do, I was setting a bad example for people. I used to bleach my hair with oxygenated water at the age of 10, I think I had my ear pierced when I was 13-15 years old.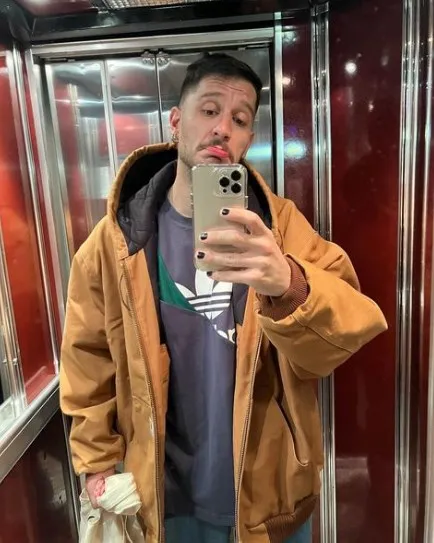 I am such a person, but let's underline my brothers and sisters, I have not been anyone's torpedo, my uncle has not been my brother-in-law. I didn't steal a day, I didn't beat, I didn't miss taxes. I didn't fight or curse anyone, I didn't separate people according to their opinion or appearance. It has been my priority to be respectful to everyone and try to understand. I just did my job.
I tried to do well, I worked hard, I will work even harder. First of all, I present my work, not my style, to your liking. Of course, these are all relative things. Whether you like it or not is very personal, I respect it, but insults are not acceptable. Frankly, I was angry and offended… I am not an opinion leader or an expert, if you need to take a part of me as an example, I have good things as a person, you can take a look at them.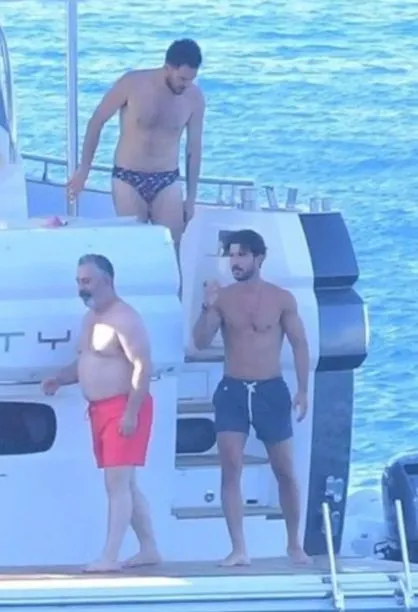 In my business life, I have come to this day with these nails. so I will decide how and what color to use them. Let your work be successful."
Many colleagues, including Hazal Kaya, Enis Arıkan, Burcu Biricik, Aslıhan Gürbüz, Pelin Akil and Bora Akkaş, supported the sharing of the actor with their comments.