TV screens got lively on Tuesday evenings. With the start of the epic series a few months ago, this series took the first place in the ratings. However, Destan's rivals are increasing. After Baba, which appeared on the screen with its first episode last week, Üç Kız Kardeş begins this week.
The throne of Destan, the ruler of Tuesday nights, is in danger. The ATV series, starring Ebru Şahin, created a big event when it started a few months ago and turned the ratings upside down. Since then, the series has not gone down from the top of the ratings.
However, the Show TV series, which came to the screen with its first episode last week, emerged as a big threat to Destan. With a very powerful name like Haluk Bilginer in the lead role and a very impressive story, Baba series started quite well, not at the top of the ratings.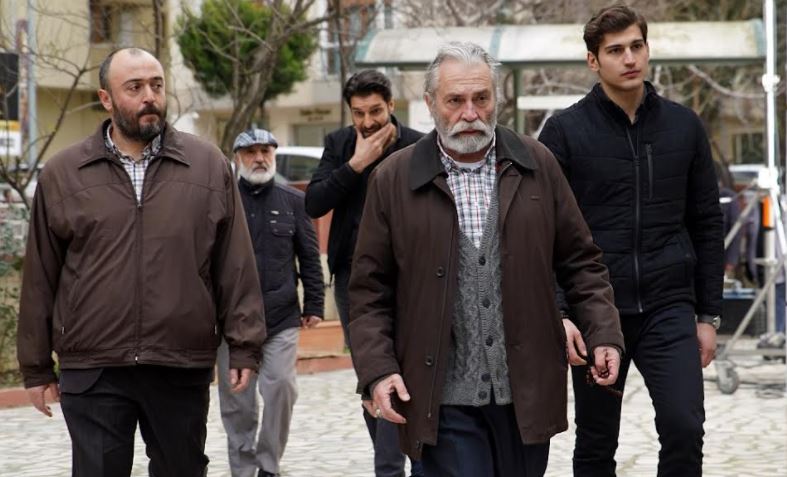 Baba series ranked 6th in the category of all persons. The production, which draws attention with its above-average rating, ranked 4th in the AB and ABC+1 categories. With the first episode, these ratings point to a successful result. It is thought that the Baba series will increase its rating in the coming weeks and play to the top.
However, a new production is entering the race this week. Üç Kız Kardeş series, adapted from İclal Aydın's novel of the same name, is getting ready to come to the screen on Kanal D. It is estimated that the series, which includes young actors such as Berker Güven, Özgü Kaya and Almila Ada, as well as İclal Aydın and Reha Özcan, will enter the rating war quickly.
On Tuesday evenings, Fox TV's Evlilik Hakkında Her Şey and TRT1's Masumlar Apartmanı are in the race. Evlilik Hakkında Her Şey changed story and cast as the race got tougher. The once-rating conqueror, Masumlar Apartmanı, on the other hand, continues its decline in the second season.