While the series Baba (Father) continues to meet with the audience on Tuesday evenings, the ratings of the second season cannot satisfy anyone. Even though the series is below average, we can understand in the ratings that it still has a very strong fan base in all audience categories. However, the series needs to stand out a little more and rise in the ratings a little more.
At this point, screenwriter Gökhan Horzum has a lot of work to do. Some of the viewers lost with a doping to Baba can be brought back to the series and even though the ratings are slightly above the average, this performance can keep Baba on the screen until the end of the season. The mutual scenes of Tolga Sarıtaş and Haluk Bilginer are so beautiful that the fans of the series watch these moments breathlessly.
In the second season of the series, the story has changed a lot, 7 new actors have joined and the audience is faced with very exciting scenes. Many TV series fans are satisfied with Baba's performance, but there is also the need for doping to increase the excitement. Screenwriter Gökhan Horzum can make an attack with a new famous name to join the series or the reverse corners to be created in the story.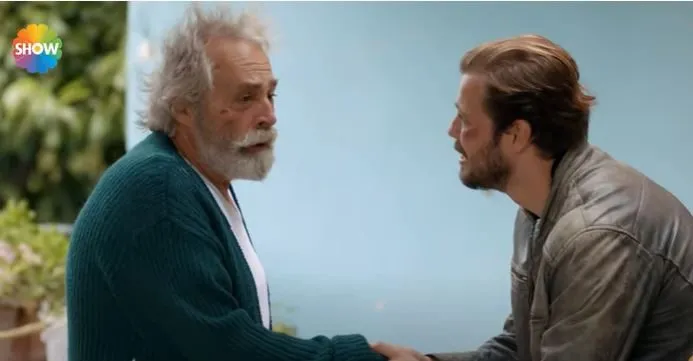 It is observed that such a process is needed for the continuation of the Baba series, and it seems that taking such a step without wasting much time would make the story much more effective. Let's see if there will be an effective attack that will create such a doping effect in the near future.
The highly anticipated new episode of Show TV's series "Baba", signed by Ay Yapım, has been released.