The Yalı Çapkını TV series achieves such excellent ratings that even those who watch the series breathlessly experience the amazement of the high ratings. The series, about the forced marriage of a young girl to a man known for her undesirable debauchery, actually constitutes one of the social realities.
The viewers attach great importance to the Yalı Çapkını series, as this situation of the Seyran character, who represents the girls who are married without their consent, by the decision of their family, also touches a current social reality.
The Yalı Çapkını, which has become a production that especially female audiences watch every scene as an example, achieved success with its strong cast as well as its effective story.
Considering the great defeats that Star TV has experienced in the ratings in recent years, it is possible to say that the Yalı Çapkını series changed the fate of the channel in an instant. The story of the series progresses so fast and the viewers on the screen do not notice that the time flies so fast that the Yalı Çapkını will remain one of the most successful productions of the new season if this story continues.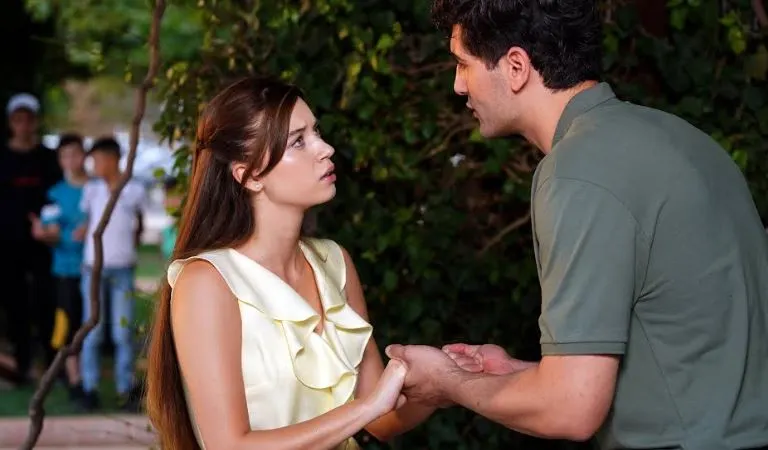 The fact that Mert Ramazan Demir, in the character of Ferit, suddenly exploded on social media, and Afra Saraçoğlu began to increase his fan base exponentially, seems to have positive effects on the leading actors of the Yalı Çapkını series.
The words of one of the fans of the TV series are very meaningful: "I don't understand how the episode started or ended. It was so smooth and beautiful. I can't decide whether to love Ferit or curse him. But Seyran is the queen, I'm sure she will bring Ferit to his knees."
These words are also approved by many fans of the series, and how a young girl who was forced into marriage in the series "The Yalı Çapkını" will bring the man chosen as her wife to her knees is followed with excitement.