The struggle to survive among the new series continues on Wednesday evenings. On Wednesday evenings, where Kuruluş Osman is the ruler of the day and continues to win in all categories, the Kara Tahta (Blackboard) and Annenin Sırrıdır Çocuk (Mother's Secret Child) TV series are in an effort to become stronger.
Kuruluş Osman, which achieved double-digit ratings again in ABC1 with its 91st episode, gathered millions on the screen again on the evening of April 20. The first places in all categories made ATV proud once again.
While the ratings of the TV series "Sadakatsiz" (Unfaithful), which was walking towards the final on Kanal D screen, decreased, the 57th episode came in third in all viewer categories. At the point of benefiting from this fall of Sadakatsiz, there is a sign that the series "Annenin Sırrıdır Çocuk" can do the best.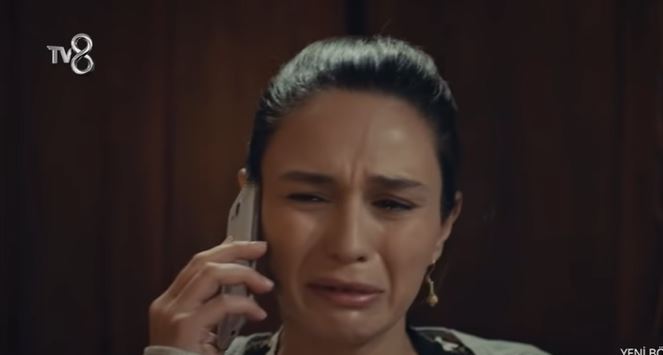 On the evening of April 20, the TV series Annenin Sırrıdır Çocuk received very good results in the ratings compared to the other two episodes. Even though the AB group still had low viewership and ninth place, there was a glimmer of hope with near-average ratings for all people and ABC1. It can be interpreted as a very important development that the series approached the 4th ratings and achieved fifth place in these two categories.
TRT1's Kara Tahta series, which started ambitious, continues its bad course in the ratings. The 4th episode of the drama series, which brings Miray Daner and Furkan Andıç together in the lead roles, is behind and the ratings are not going well. The series, which ranked sixth in AB group and ninth in ABC1, finished the day in 16th place in all people. With this view of the series, the possibility of a jump in the ratings has decreased.
The 11th episode has been left behind in the TV series Oğlum (Son), which was broadcast on Show TV and expected to make the final at the end of the season. The fifth place in the AB group and the sixth place in ABC1 drew attention. The series, which ranked 10th in the category of all people, passed the Kara Tahta in all audience groups.