Hande Soral, who played the character of Mercan in the TV series Ateş Kuşları (Firebirds), returned to the sets after a long hiatus. Born in 1987, the actress last appeared on the television screen with the character of Ümit in the TV series Bir Zamanlar Çukurova (Once upon time in Çukurova).
In addition, Soral, who plays the character of Su in the digital series Alef, continues on her way as one of the female leads in the series Ateş Kuşları, which has now achieved successful performance on ATV.
The actress, who is on the set with the feeling of being a mother, is also very pleased to take part in the Ateş Kuşları project, which is the story of a little baby found in the trash by street children.
The good ratings of the series, which aired on Friday evenings, raises the motivation of the team to the highest level.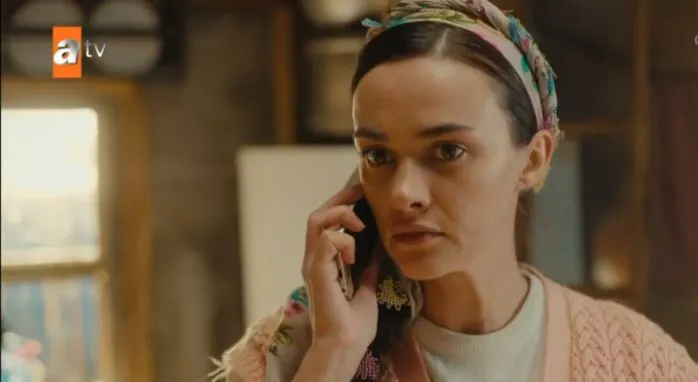 Answering questions from her fans, Hande Soral gave interesting information. When asked when Ali and Mercan will get married, the actress said, "I don't know what will get married. Her marriage will be a surprise to us," she said.
Answering the question of a viewer who stated that she cried on the screen while the scenes of the series were broadcast, the actress explained that they also shed tears on the set with the following words:
"Yes, we are really crying. By the scene, don't pretend we're crying because we're sad, we're crying professionally. But while watching, I really cry as Hande. I watch the drama crying both the scenes I shot myself and the scenes I didn't play."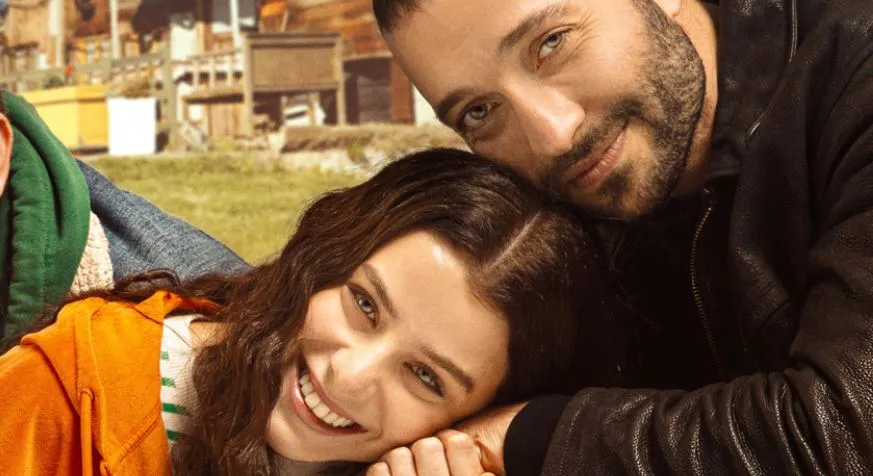 Explaining that she loves the character of Mercan and accepts her as they are, the actress said that the two people who laughed the most on the set were Görkem Sevindik and İlayda Alişan.
Explaining that the shooting of the mutual scene of the duo sometimes takes hours, Hande Soral said that the team laughed at their situation.
Explaining that she received very good comments from her followers and that she tried to read them all, the actress said, "You can access my photos that I don't have, I don't know how you do it, but I love all of you."
Ateş Kuşları'nın Mercan'ı Hande Soral sizden gelen soruları cevaplıyor✨#AteşKuşları @atvcomtr pic.twitter.com/5caQO8fArN

— Ateş Kuşları (@ateskuslariatv) March 9, 2023