Aslı Samat was born on April 25, 1991 in Istanbul. Turkish TV series, cinema and theater actress.
Name: Asli Samat
Date of Birth: April 25, 1991
Place of Birth: Istanbul
Height: 1.65 m.
Weight: 75 kilos
Sign: Taurus
Eyes are blue
Instagram: https://www.instagram.com/aslisamat/
Pets: They have dogs.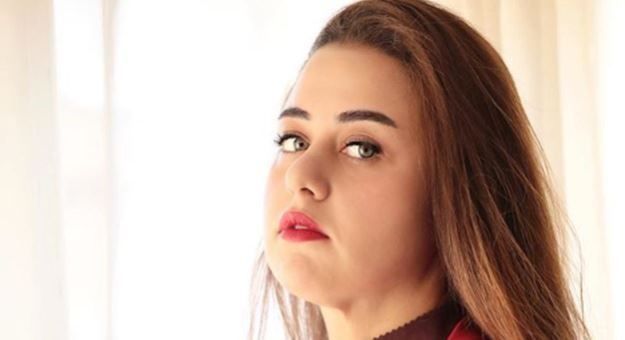 Childhood years: When she was 7 years old, he decided to become an actress after she went to watch the theater play of a university club.
Education life: She completed her education at Istanbul Aydın University Drama and Acting Department.
The first step into acting: She made her acting debut in 2015 with the movie "Uzaklarda Arama", in which she starred.
Which project did she shine with? She attracted attention with the character of "Melike" in the TV series "Hercai".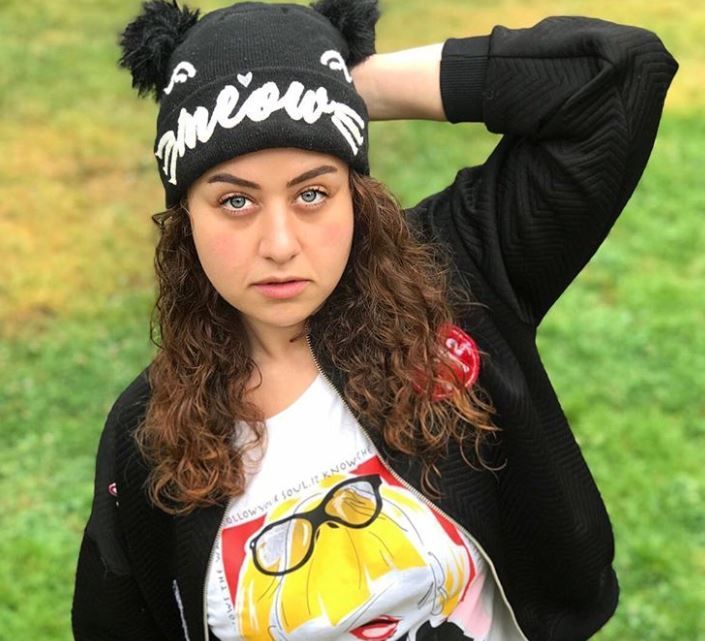 Personality traits: Herself; She defines she as someone who is constantly growing, maturing but preserving the essence of her soul. "I am a sherbet person according to the pulse. Yes, that's my exact definition. In other words, there was never a production that would smile at the person who treated me badly just so that the atmosphere would not be disturbed. I always try to give the best to the person in front of me.
Social: As a actress, when she wakes up on game day or set day, there are some activities she does to stay motivated and energetic; "It's easier to motivate yourself on a set day. A good breakfast, pleasant music, an hour of pilates if I have time, maybe an hour of walking with my dogs… In the theater, going to the stage three and a half hours before the play and warming the body and voice with your team is a motivation in itself!"
Mindset: "The way I own my dogs, the characters I play, the weight I lose are all mine. I have no promises to anyone. I love seeing them see me as I am. I was 173 kilos. I lost 100 kilos. I succeeded. Gastric sleeve surgery, aesthetics, sports, healthy life, therapies… You can do it too. I see no harm in saying these things and being the right example to people."
view of love; "Love is a selfless shopping state. This is a situation where you re-know and redefine yourself during shopping and shopping. It's like a school where you learn to receive if you fail to adapt, to give as you receive, to receive attention/love. My definition was about love rather than love. But I don't think we can create that long-term and labor-intensive love without love."
The source of happiness: She made her debut on the screen with the role of a hostess in the movie "Uzaklarda Arama" with Türkan Şoray. She is happy to have shared the same stage with many master actors until today.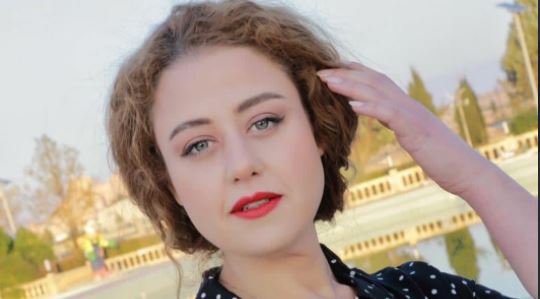 First feature film: Türkan Şoray / Uzaklarda Arama
Her outlook on life: She states that she has never had any concerns about appearing childish or has not chosen a conscious way of acting. "What I learned spontaneously in my growth process; "If they like it, they will accept it" was the point of view. It's been many years since I didn't feel the need to be accepted, because there are people in my life that I act cute not because I want to be accepted, but just because I feel like it…"
Career plan: She does not believe that long-term plans in the industry are realistic. "Because being in a popular TV series changes a lot in your theater career. It is very possible for me to get to where I see myself five years later, under the current conditions."
Future Dream: There is no role where she says 'I better not play'. My screen adventure started with the role of the hostess and she played many different roles. "All of them have helped me. The role I want to play is a real villain. A woman who looks beautiful and cute can also be bad… Every role we overcome clichés makes my mouth water. "
What advice does she give to those who want to become actors? "My advice to those who want to be an actor is how they can improve themselves as acting and personality, they can look for ways."
Relationship with nature: She loves nature and animals. She has two stray dogs named Peach and Sid, whom she has adopted.
What does she do at home? In her spare time, she enjoys watching TV series and movies online. "I try to keep an eye on everything that's newly released as much as I can. I watch the first episodes of most Turkish TV series. Of course, this is the result of my profession. Apart from this hobby, I love hiking."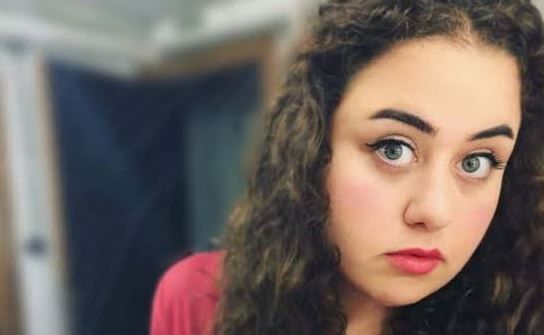 How her life changed after losing weight; She dropped from 173 kilos to 70 in 6 years after stomach surgery. "After losing weight, I became free. Thank goodness my friends have not changed. My diet and sports routine is changing every day. I've worked hard, now I think it's my right to do what I want. I'm keeping 70 kilos. I love this state of mine! The responses I get also honor me."
TV Series
2019/2021 – Hercai / Melike
2017 – Ateş Böceği / Şirin
FILMS
2019 – Lady Winsley /Ayşe
2019- Konuşan Hayvanlar/ Demet
2015 – Uzaklarda Arama /Simay
THEATER GAMES
2018- Iphigenia / Assistant Director
2018- Benim Adım Feuerbach  / Actress
2016- Torun İstiyorum / Bride Prospective
2015- Bahar Hairdresser / Coordinator
2014- Zen / Coordinator
2013- Sexual Disorders Guide for Mothers and Fathers / Actress