The preparations for the tv8 series called "Süslü Korkuluk" continue. It has been known since the first day that Çağatay Ulusoy took the lead role in the series, where the excitement increased with the trailer. However, Alina Boz joined the team later, and fans of the series can't wait to see this duo.
It seems certain that Çağatay Ulusoy and Alina Boz will have a very successful partnership process… Two young and successful actors will be the most talked about TV series couple of 2022. The biggest chance of the Süslü Korkuluk series, signed by OGM Pictures, will be director Cem Karcı, who brought very ambitious series to television.
Cem Karcı, who has been on the sets as an assistant director since 2004, has been working as a director since 2012. Having gained experience in different productions, Cem Karcı returned from Barcelona to Istanbul just for this series.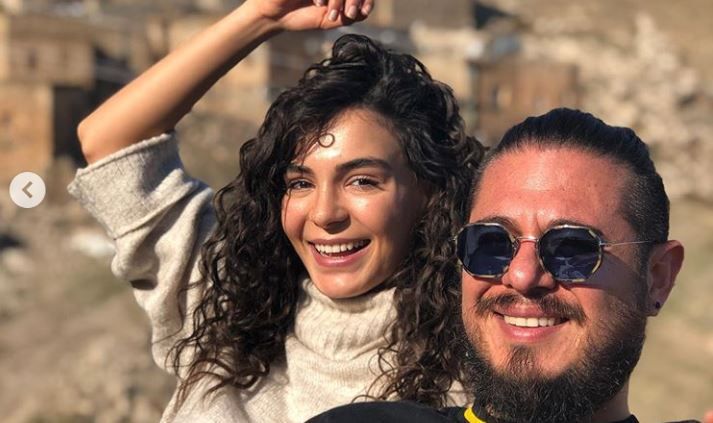 Cem Karcı, who is also the director of the Karadayı TV series; He gained experience in productions such as Uçurum, Tatlı Küçük Yalancılar…
Cem Karcı, who successfully took part in the TV series Hayat Şarkısı, also appeared in the series Siyah İnci and Gülperi.
The series that brought Cem Karcı to the fore was Hercai… Then came the Kırmızı Oda and İlk ve Son series… The new series that will highlight the name of Cem Karcı seems to be the Süslü Korkuluk.
With an extremely successful cast, a good story, and an impressive director, there seems to be no reason why tv8's new series should not be successful.