When the Kara Tahta (Blackboard) series, which met with the audience on TRT1 screens about two months ago and starring Furkan Andıç and Miray Daner, could not make the expected debut in the ratings, the final decision was made about it.
Immediately after, news came that the channel had given up on this decision. This situation, which is not very common in the television world, created joy in the audience.
After the follow-up news, Furkan Andıç also shared the following from his Instagram account; "The flowers of our neighborhood, my uncle and I…" he wrote.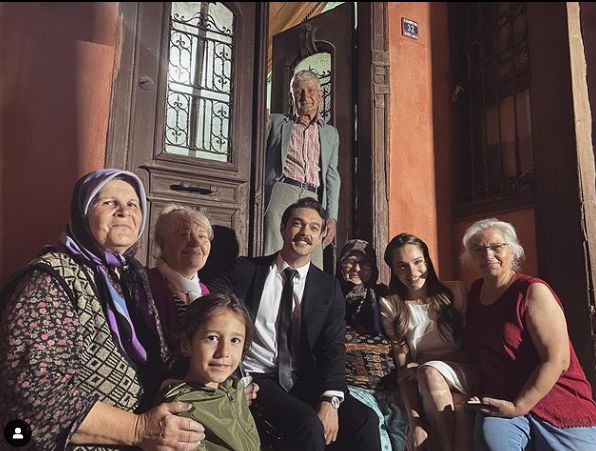 The behind-the-scenes photo from the set of Kara Tahta, in which the actor's partner Miray Daner took part, warmed the hearts of the fans of the duo.
The photo, which received hundreds of comments in a short time, received many comments such as "You are so beautiful!". Deciding to make the finale in the 10th episode of Kara Tahta, TRT1's abandonment of this decision was appreciated by the audience on social media.
Especially the ossified audience group of Kara Tahta "Absolutely the right decision, it deserved a chance, it's gratifying." They expressed their reaction to the decision to continue.
However, the lack of an official statement on the subject did not clear the audience's confusion. The audience is waiting for the official announcement that the final decision of the Kara Tahta series has been abandoned.