Yalçın Hafızoğlu will appear on the ATV screen again in the new season and will meet with the audience in the Yalnız Kurt (Lone Wolf) series broadcast on Friday evenings. Born in Istanbul in 1989, the actor had his first experience with the character of Selim in the TV series Kiralık Aşk (RentFor Love).
The role that made Yalçın Hafızoğlu a popular actor was Hızır Ali Çakırbeyli. The actor, who gave life to one of the most important characters of the bandit world, was the most popular young name of this successful story that lasted for 6 seasons.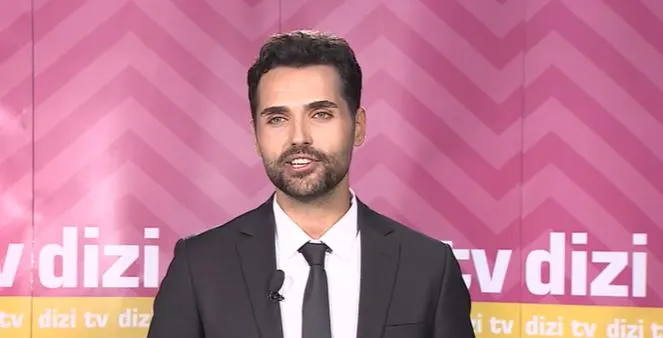 Now you will have the opportunity to watch Yalçın Hafızoğlu in a completely different role. This time, the actor will return to the screen with the character named Barış Serbey.
Talking about his character, the actor said, "Barış Serbey is a man who is fond of his freedom, sometimes cheerful, sometimes excited, sometimes very sociable, sometimes withdraws to his corner. He is very good with the sea, he loves the sea. I can say all this for now, but you need to watch the series for the continuation," he said.
"Ben babamı sildim, tanımam!#BarışSerbey
Yalnız Kurt yeni sezon ilk bölümüyle Cuma 20.00'de atv'de!#YalnızKurt #Barış @atvcomtr pic.twitter.com/5x5I8pgQwI

— Yalnız Kurt (@diziyalnizkurt) October 10, 2022
The image of Barış Serbey's character also appeared with the published images. The character of Barış Serbey will shock the audience as a very tough and unknown person. The following words in the video published for the presentation of the character attracted a lot of attention:
"When my rich father raised the flag of rebellion, my father got angry with me, so he enlisted in the army so that I could get smarter. Thank God, I deleted my father, I don't know. Barış, the rich kid from Izmir. If you did not choose poverty, I did not choose wealth. I am also an Anatolian child. Regiment revolt."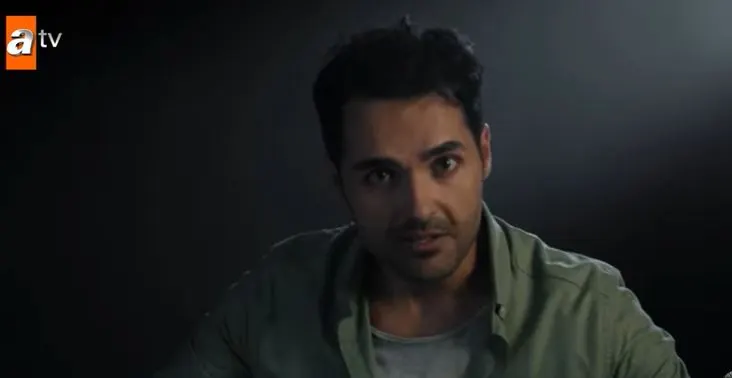 With these words, Yalçın Hafızoğlu explained that he will take part in the story with a surprise character who is not very clear when and what he will do.
Yalçın Hafızoğlu fans will also have the opportunity to watch the actor in an action-packed story with an unpredictable character after a very special series such as Eşkıya Dünyaya Hükümdar Olmaz (The Bandits).
Yalnız Kurt yeni sezon ilk bölümüyle 14 Ekim Cuma 20.00'de atv'de!#YalnızKurt @atvcomtr pic.twitter.com/qdhDm9Fweh

— Yalnız Kurt (@diziyalnizkurt) October 5, 2022