Nobody expected this great release of the Yalı Çapkını series, which greatly increased the ratings of Star TV. The duo of Afra Saraçoğlu and Mert Ramazan Demir also managed to become one of the most popular TV series couples of the last period.
It is necessary to express the fact that the Yalı Çapkını series attracts millions with its impressive story and that this continues to increase. It is so difficult to reach double-digit ratings in the ratings that only two TV series can achieve this this season. One is Gönül Dağı, which achieved the same success in the first two seasons, and the other is The Yalı Çapkını, although it is a new TV series.
The show, which literally exploded the ratings, is now the unrivaled series on Friday nights and is waiting for the support of its fans to continue to be one of the best projects of the season. Let's say that we see this support coming in every field.
Eight weeks have passed since the start of the Yalı Çapkını series, and the youtube channel of the series has reached 1 million subscribers in this short time. The Yalı Çapkını proved its success once again, where the trailers and all the episodes that have already been released, as well as the videos consisting of the scenes of the series, have been watched millions of times.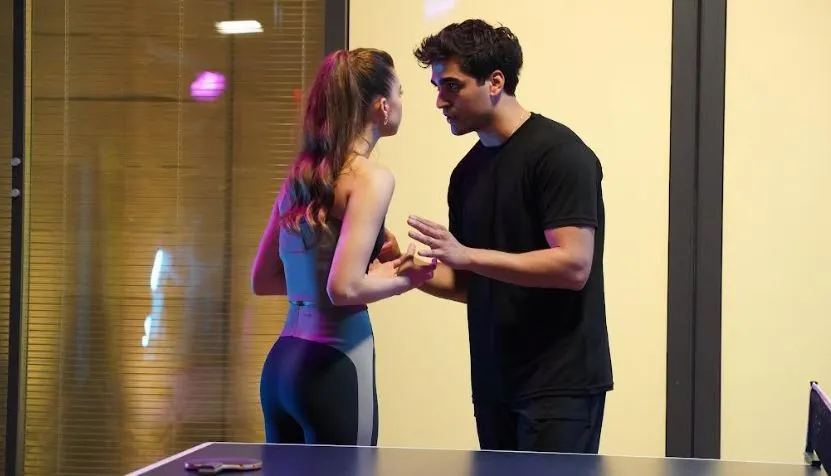 The series, which draws attention not only with its ratings, but also with its being on the agenda in social media and being one of the most talked about topics, made a big explosion with its videos that were watched millions of times on youtube.
The Yalı Çapkını series, which made a master actor like Çetin Tekindor return to the screens again, attracted so much attention on YouTube that each episode of the series continues to surprise everyone by getting close to 10 million or sometimes more views on this platform.