All the actors went on vacation after the series "Menajerimi Ara", which made the final with its 45th episode on Star TV. Some names have started to make agreements for new projects.
Yaprak Medine, who gave life to the character of Beren in the TV series Menajerimi Ara, was one of the names that attracted attention with her performance. Journalist Birsen Altuntaş announced that the actress is in talks with the Son Yaz series for the new season.
Son Yaz series will be screened on Fox TV in the new period with a different story setup. There are new characters in the new story. It turned out that agreements were made with Birce Akalay, Onur Bay and Yılmaz Bayraktar for these characters.
Now, an offer has been made to Yaprak Medina for an effective female character. On Wednesday, August 25, the drama team will go to the set. Yaprak Medina will most likely take her place in the squad. Negotiations with the act are in the final stages, but the deal has not been signed yet.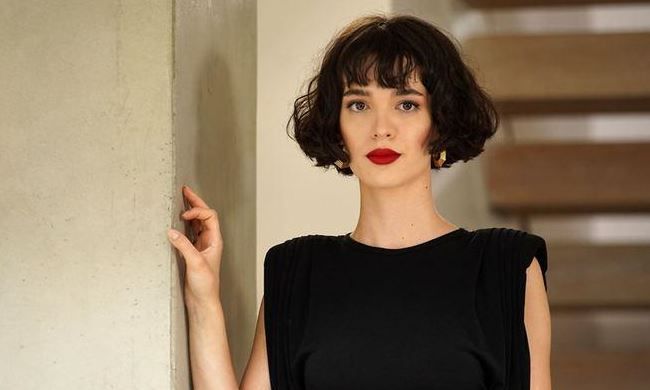 Yaprak Medine, who was interviewed for the character named Cemre Sancakter, will portray one of the most influential female characters of the new era, if a negative situation does not occur.
The mafia leg of the series has become very strong in the new period. After the character of Soner, an agreement was reached with Yılmaz Bayraktar as Cihan. In the character of Burak, you will watch Onur Bay.
If nothing goes wrong, Yaprak Medine will act Cemre, the daughters of the Sancaktar family. There was also the possibility of a rapprochement between the character of Akgün, acted by Alperen Duymaz, and Cemre.
This possibility will lead to the conflict between the characters of Yağmur and Cemre, acted by Hafsanur Sancaktutan. Yaprak Medina will come to the story with a character that messes up the series.